THE POWER OF THE GROUP = SOLUTION PROVIDERS
PRO BEV® specializes in the design and engineering, equipment sales and installation of draft beer and other beverage systems. At PRO BEV® we are SOLUTION PROVIDERS for all your beverage system needs and add value to every system we design, engineer and install. PRO BEV® has formed strategic relationships in the industry that harness THE POWER OF THE GROUP which adds value, efficiencies, quality products at a good price and an ability for us to be agile and creative in our response and solutions.
We GUARANTEE every new system by PRO BEV® will be PERFECT POUR CERTIFIED®!
Remember: The bitterness of poor quality lingers long after the sweetness of a cheap price is forgotten!  That is why we provide quality products and service so your lingering experience will be exceptional!  We guarantee that our services for your draft beer and beverage systems will be top-notch, with expertise and knowledge that will support any dream and solve any crisis!  The results?  Happy customers and maximized profits!
DRAFT BEER SYSTEMS: Long Draw, Direct Draw, Keg Box & Growler
We can customize your beer system from concept to completion - anything from simple to complex and one-of-a-kind. We are PERFECT POUR CERTIFIED® and Certified Installers, offering extensive experience in designing and installing custom systems. Combined with our refrigeration experience, we understand the complexities and intricacies of what it takes to design and install a system that pours beer at the perfect temperature, carbonation and taste. When your system is complete, we guarantee a PERFECT POUR ! What does that mean to you?  Customer satisfaction and maximized profits!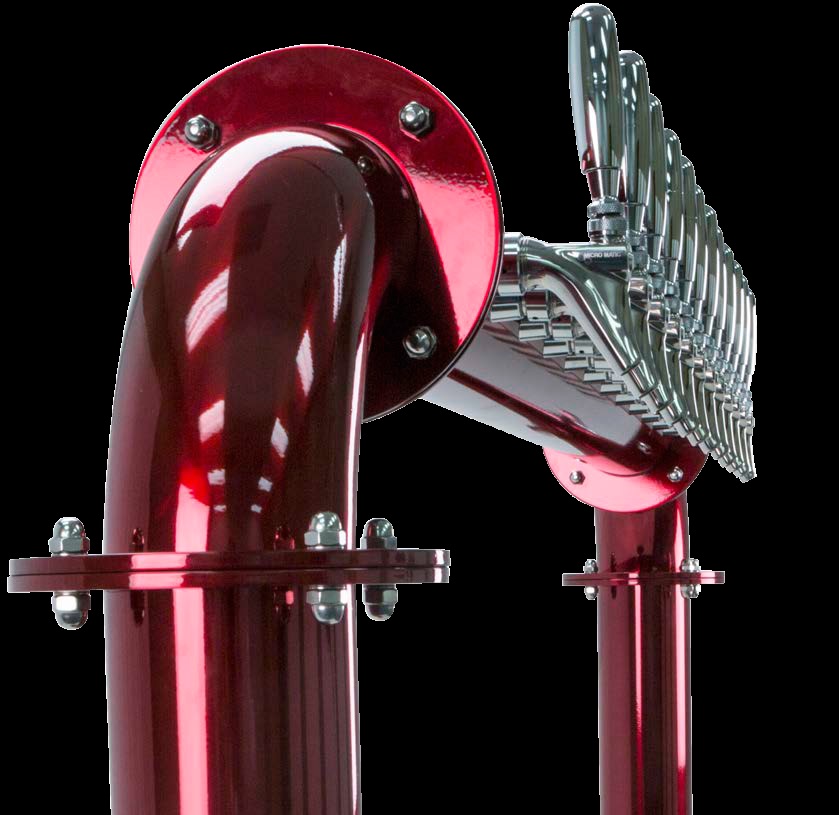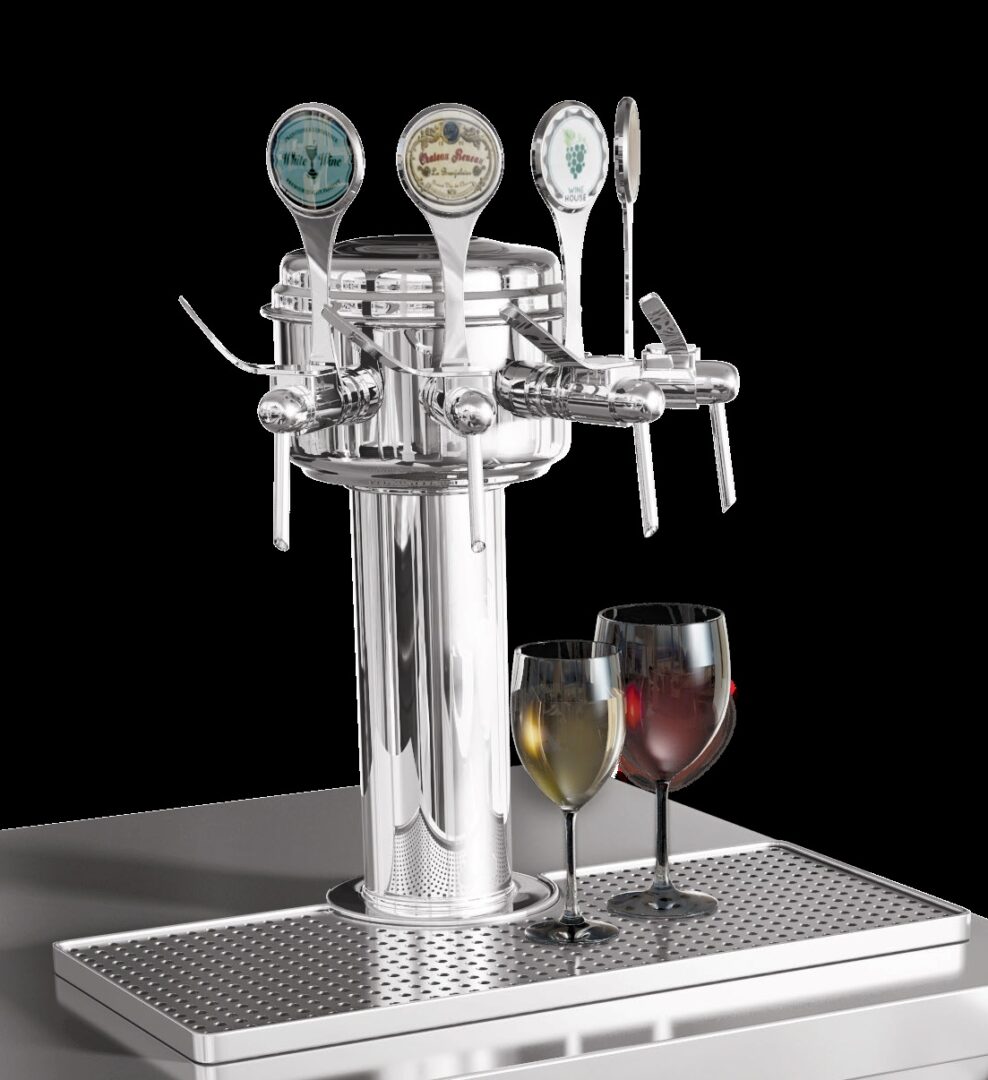 WINE ON TAP SYSTEMS: Long Draw, Direct Draw, Keg Box
"Wine on tap" is becoming increasingly popular to maintain the integrity of the wine as it was intended to be and to increase profits. These systems constantly pressurize the wine in the keg by an inert gas, preventing oxidation. Further, by maintaining the proper temperature for each red and white wine, the wine will be consistent in taste, which leads to consistent customer satisfaction. We can customize your wine system from concept to completion, coupled with the proper refrigeration requirements.
SELF-SERVE SYSTEMS & AUTOMATION:
In this age of technology, many beverage consumers are looking for instantaneous service and "do-it-yourself" options based on digital reads; establishment owners/managers are looking for just-in-time monitoring systems that help them make decisions quickly that impact profits. The solution to these increasing demands may be self-serve systems and automation/monitoring systems. PRO BEV® has extensive experience with designing and installing various brands of self-serve systems and automation/monitoring systems.  We can work with any system that you are interested in using.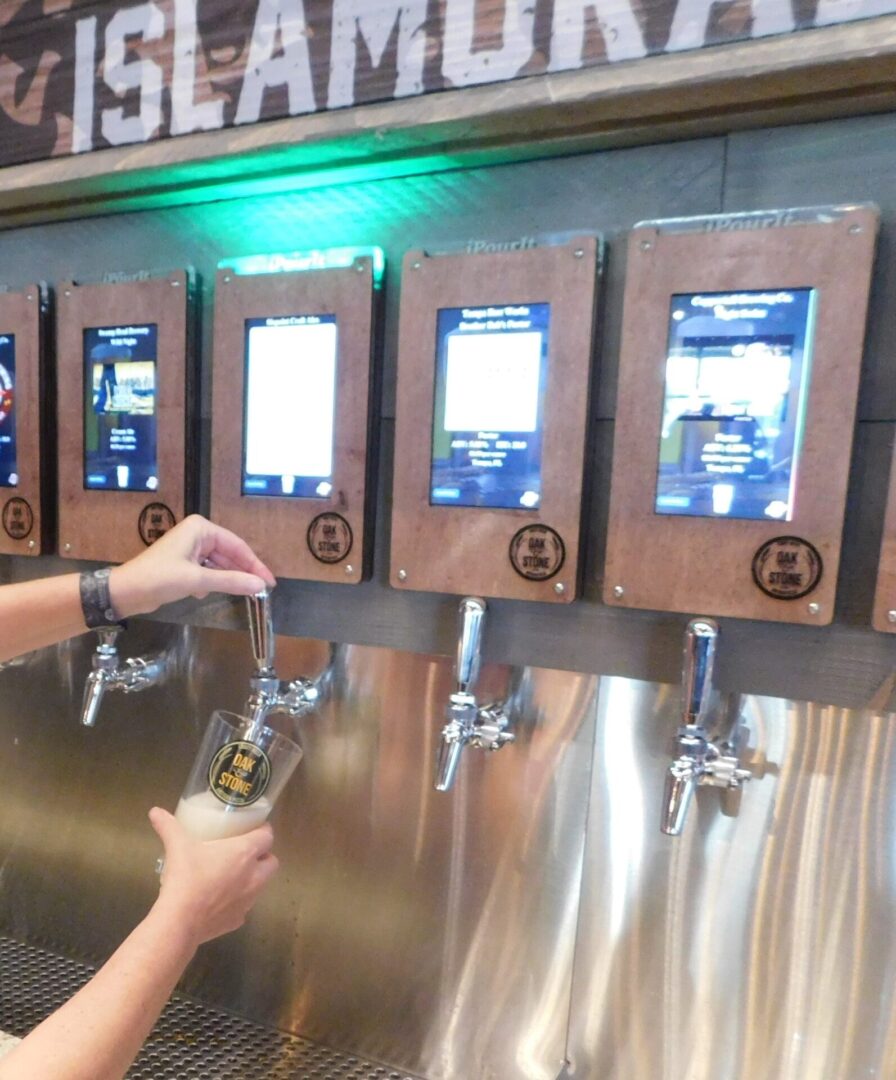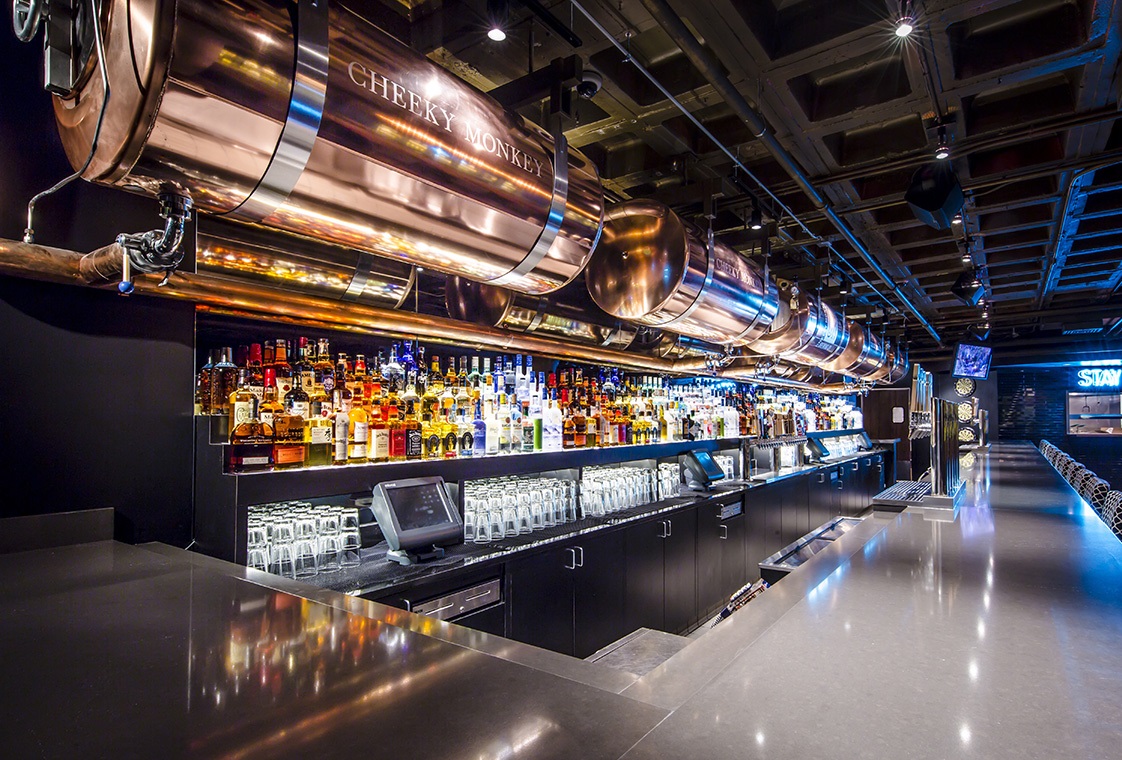 BREWERIES & BREW SYSTEMS:
PRO BEV® specializes in assisting breweries with their transition "from mash to cash" and maximize their profits by designing and installing brew and dispense systems. Further, we design every system to be PERFECT POUR CERTIFIED® which means your systems will optimally perform, provide customer satisfaction and maximize profit.
PRO BEV® has designed and installed systems at many breweries, including Cigar City, 7venth Sun, Green Bench/Webb's City Cellar, Florida Avenue Brewing Co., Tampa Bay Brewing Company (TBBC), Caledonia, Soggy Bottom, Two Frogs, and more. For those who have or dream of having their own brewery and their own brands, PRO BEV® provides consultation, design and systems that can achieve craft brewing goals that are customized, innovative and profitable. One way to achieve this is through automated, self-brew systems, such as SmartBrew: www.smartbrew.com.
Self-Serve Beer & Wine Dispense Technology
Whether you want to serve draft beer, wine, kombucha or other alcoholic drinks, by using a self-pour system, patrons are empowered to make their own choices by reading information on the digital screens about the beverages, they can have as much or as little as they want of each product on tap, skip the waiting for a server, and enjoy their independence and experience. Management and operators utilize the technology to authenticate driver's licenses/age, to collect valuable demographic data, to manage inventory, along with other system features that help manage the operations.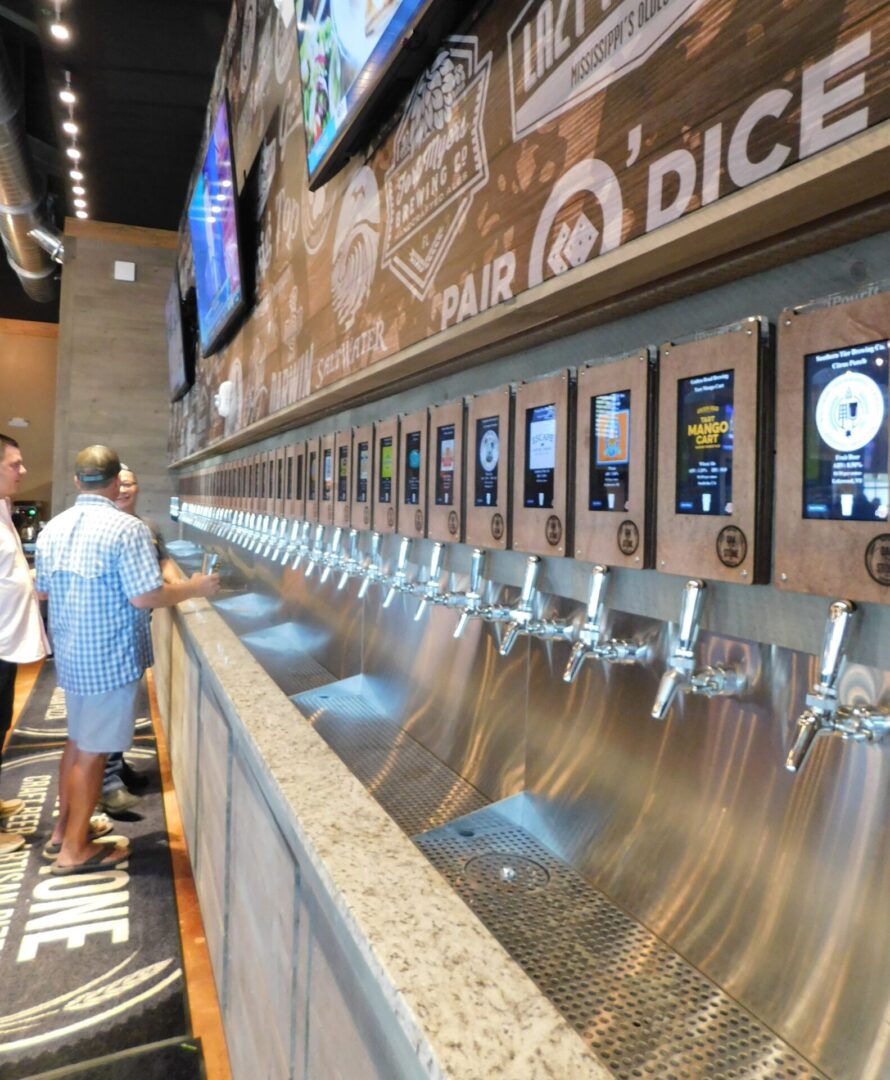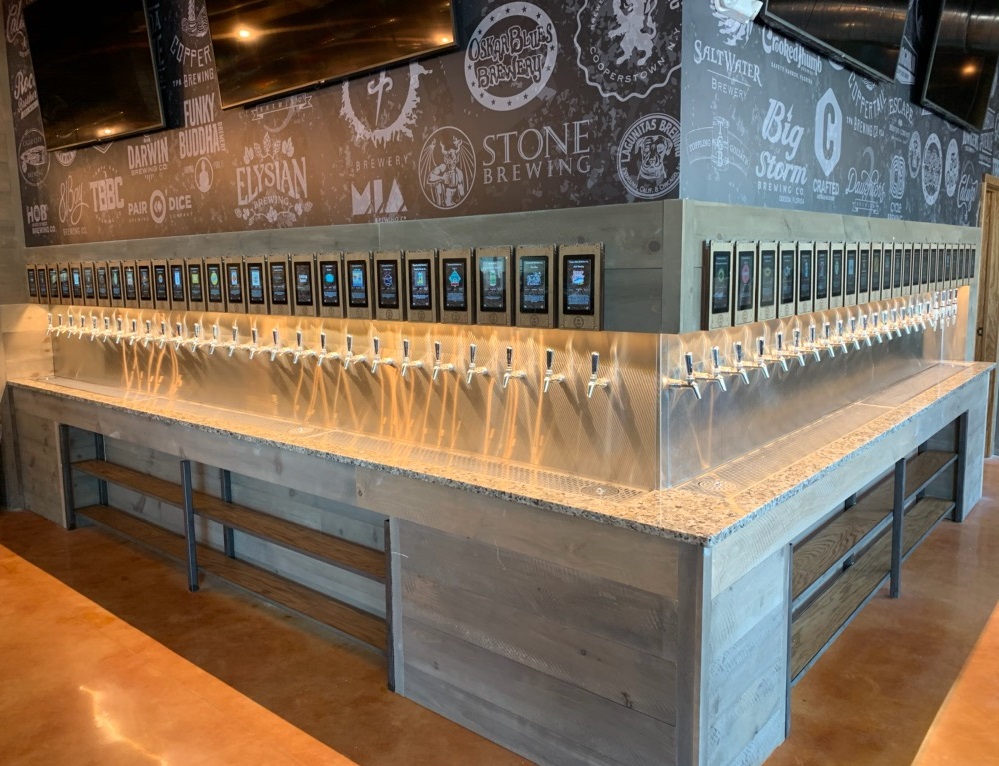 These virtual monitoring systems provide owners/operators a monitoring solution that helps them analyze pour information across multiple locations. This helps the owner/operator to maximize yield per keg and increase bottom line profits.
iDraught: https://www.micromatic.com/products/measuring-and-monitoring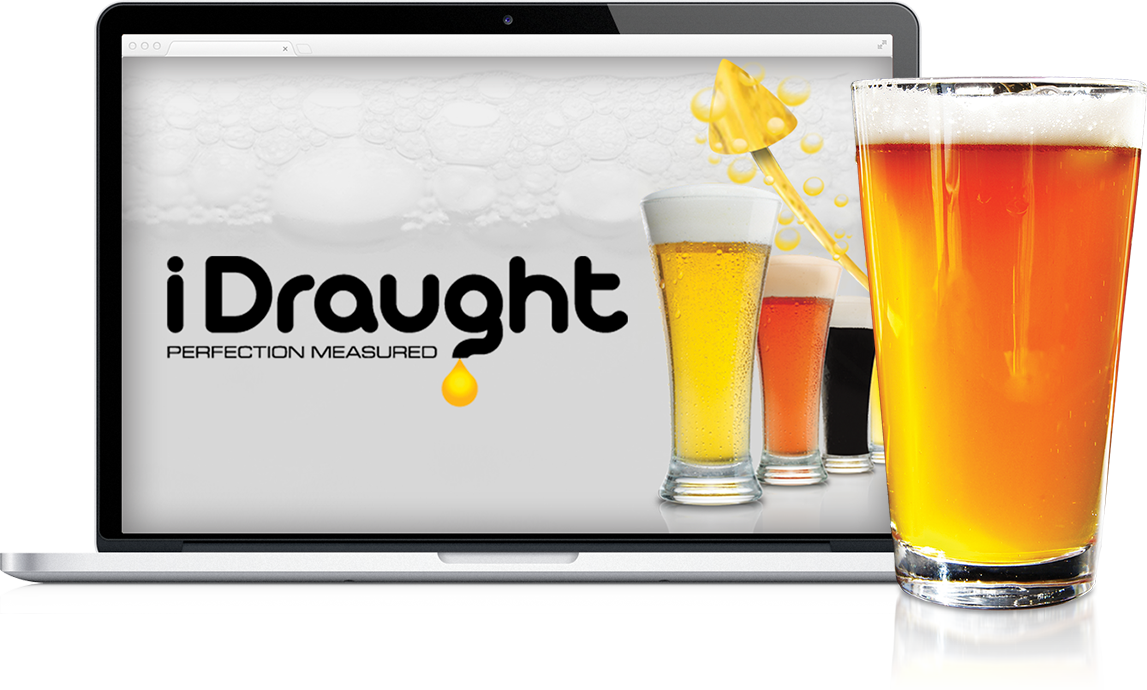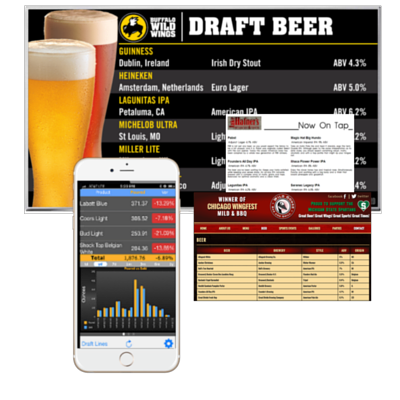 BeerBoard Menu provides a patented technology and database making it easy to sync your taps with your print menu and even embed it into your website for automatic updates. BeerBoard Display is a digital display of your beer for sale, and can even feature food, specials, events and brand promotions. BeerBoard SmartBar tracks the beer pours vs. beer sold in real time so you can take action quickly to cut your losses; you can also sync your taps/menus from your phone and rotate taps at any time; provides beautiful digital displays. SmartBar Insights provides you an understanding how a certain brand or bar is performing, producing powerful information so you can achieve the best profits.
BeerBoard: www.beerboard.com
MIXED DRINK & LIQUOR SYSTEMS:
Mixed drinks, with or without liquor, are increasingly becoming more popular than ever before at any type of establishment. PRO BEV® is certified in Frozen Beverage Machines and mixed drink equipment, such as SmartBar and WunderBar. We can work with any system that you are interested in using.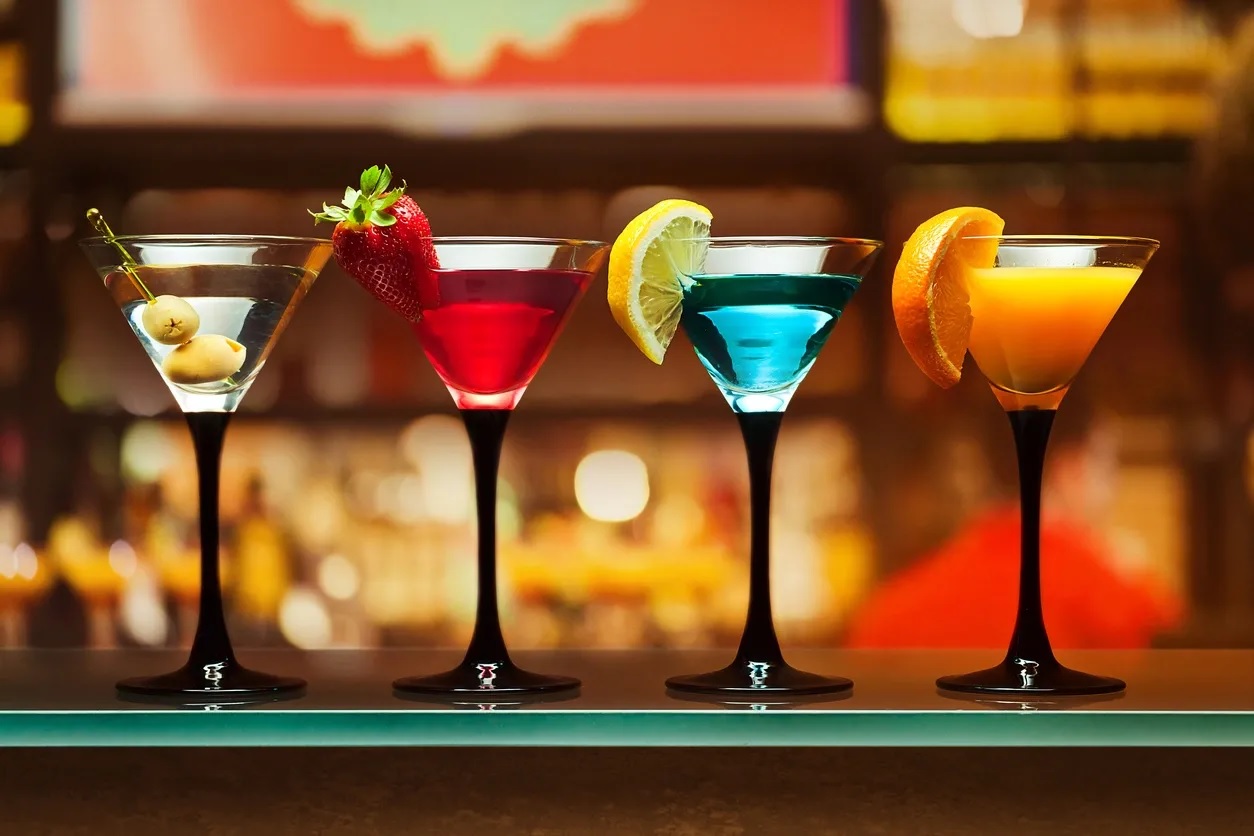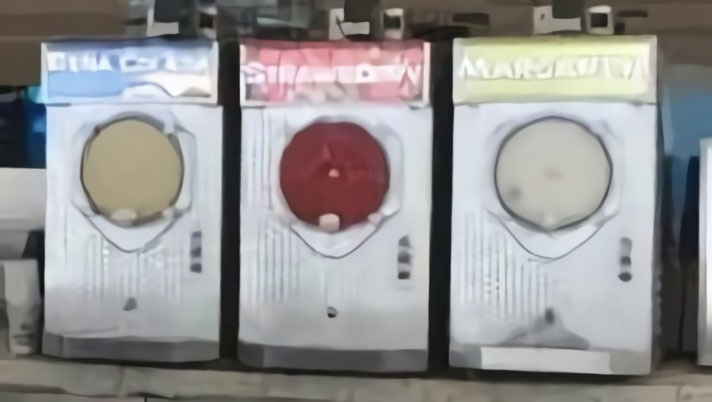 Frozen Beverage Machines:
Profit margins from frozen beverage machines are often from 500 to 1100% and beyond! When it comes to frozen beverages, whether they have liquor added or not, PRO BEV® offers several lines of equipment that are user-friendly, high production, easy to clean, have a small footprint and can come in air-cooled, water-cooled or remote refrigeration.  Contact us to discuss the many options available to that will fit your needs!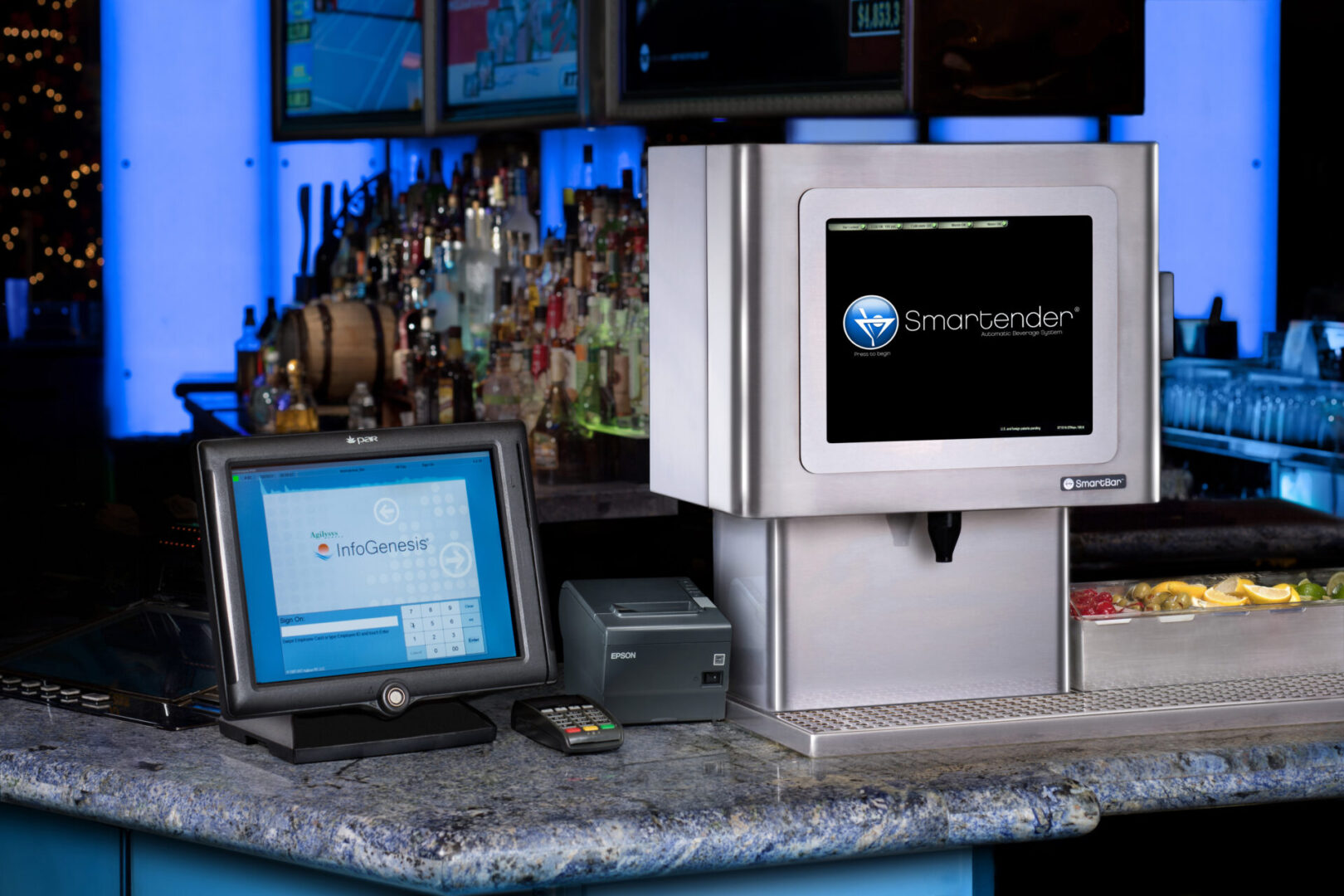 Featuring Smartender, which is an automated beverage system, with a touchscreen bar and automated cocktail dispenser. It accurately pours over 600 different drinks within seconds with little training involved. Control liquor costs by eliminating over-pours, spills and free drinks.
SmartBar: www.smartbarusa.com
PRO BEV® is a Certified Installer for JoeTap Brew Coffee; we can design/install any system that you are interested in using. JoeTap is a cold brew coffee system that can serve cold brew coffee in either nitro or "still" formats. There is also the option to have a built-in nitrogen generator, so you never have to worry about running out of nitrogen. Your patrons will enjoy this smooth, frothy, creamy cold brew!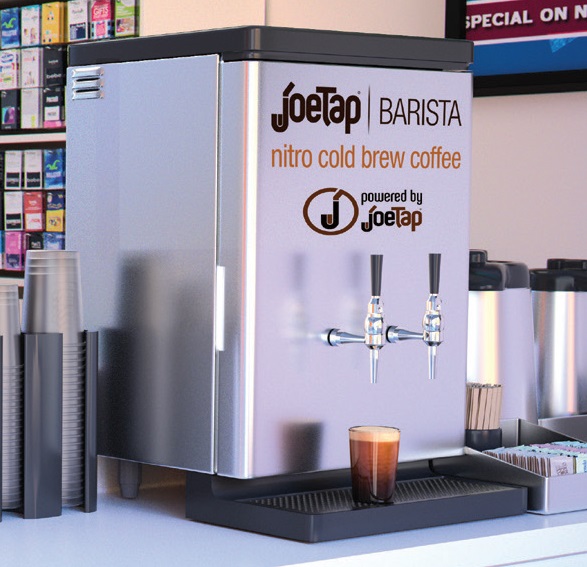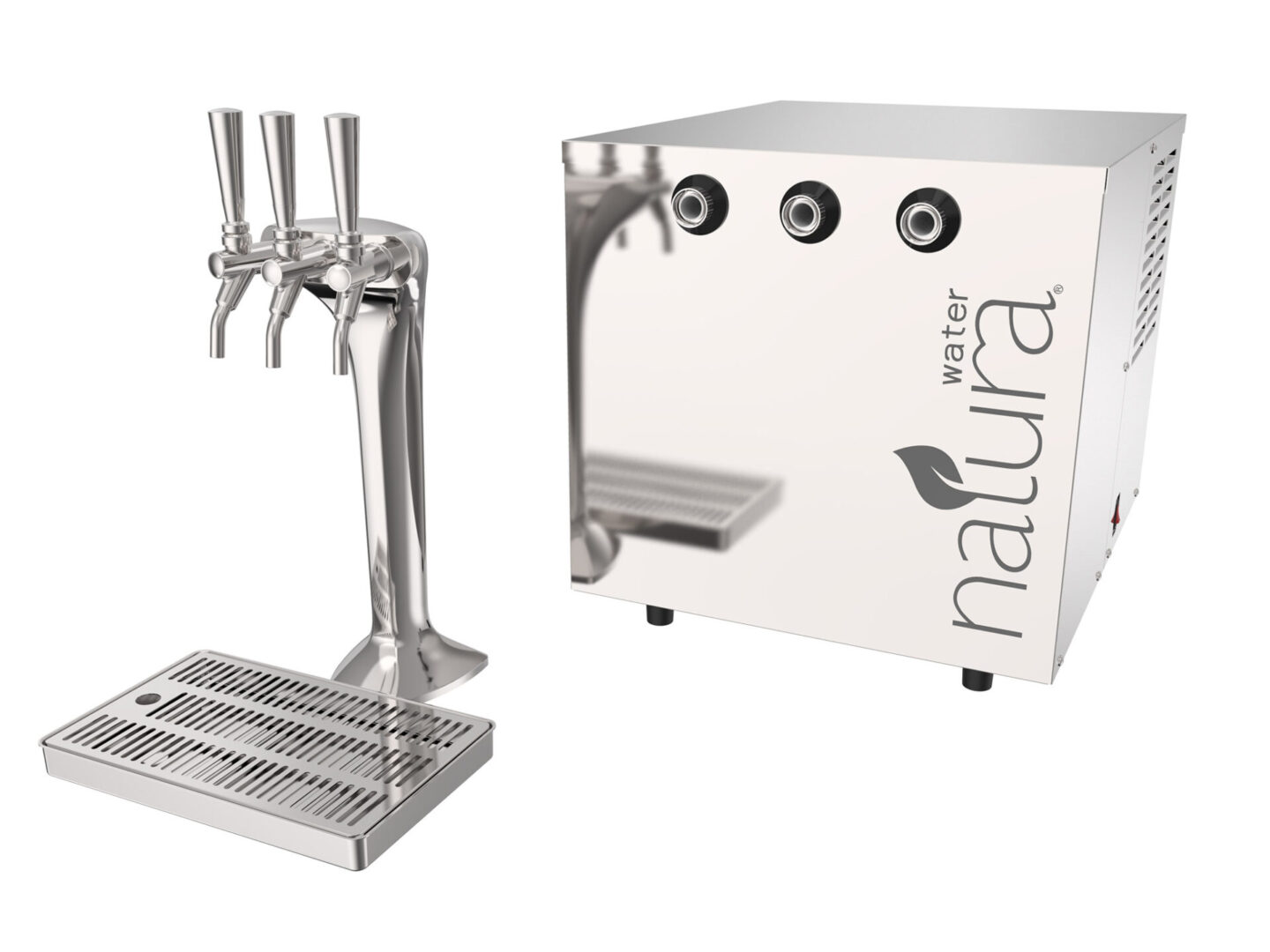 By offering your customers purified, filtered water – chilled or ambient, with an option for chilled sparkling water, their experience is enhanced and they will find it refreshing. They will remember what your water tastes like! These water dispensing systems turn your tap water into quality refreshment, while retaining healthy, thirst-quenching minerals. You can think of it as "gourmet water", but really, it is an essential part to any meal and thirst-quenching need.
By serving Kombucha on Tap, it will be fresh just as the brewer intended it to be and ensure return business from your customers. Small footprint and low maintenance is a great way to increase your beverage selection and to increase profits!
Craft Soda and other alternative carbonated drinks are in demand!  We can sell and install your choice of craft soda machines, such as Smart Soda which is a machine that serves mineral-enhanced, natural cane sugar sodas, flavored sparkling water, alkaline water and other healthy alternatives.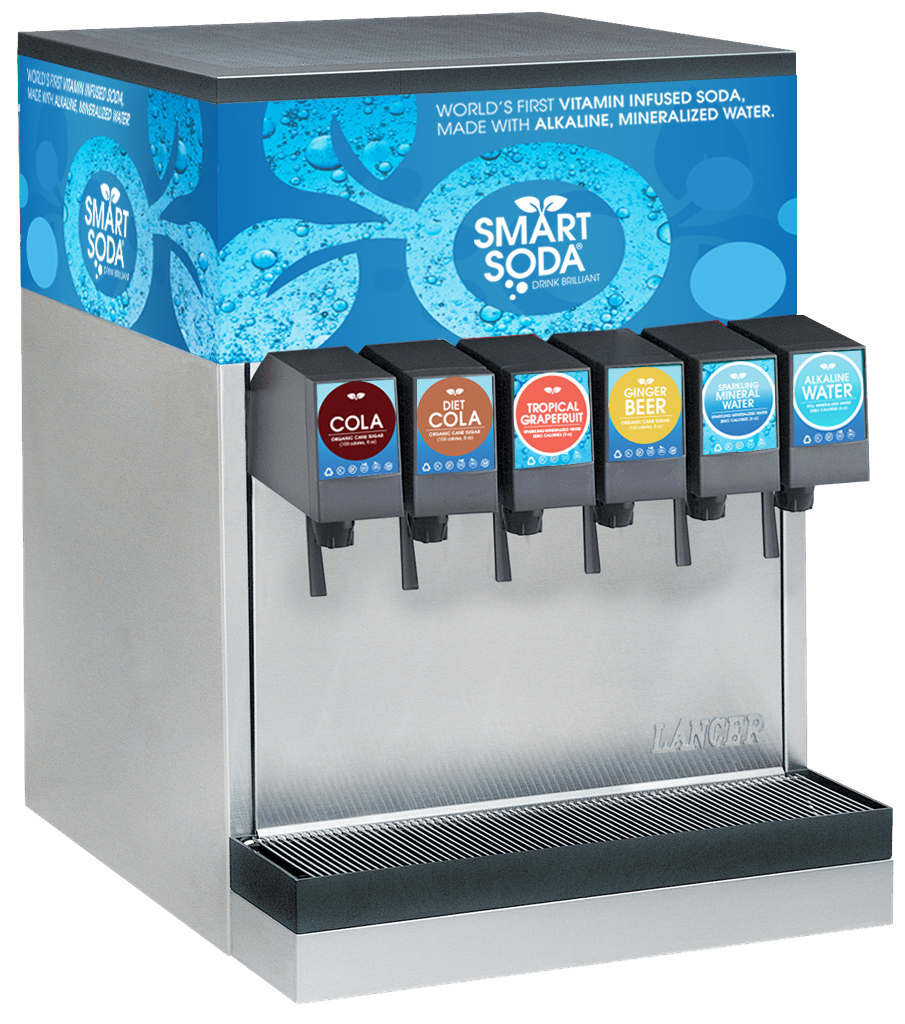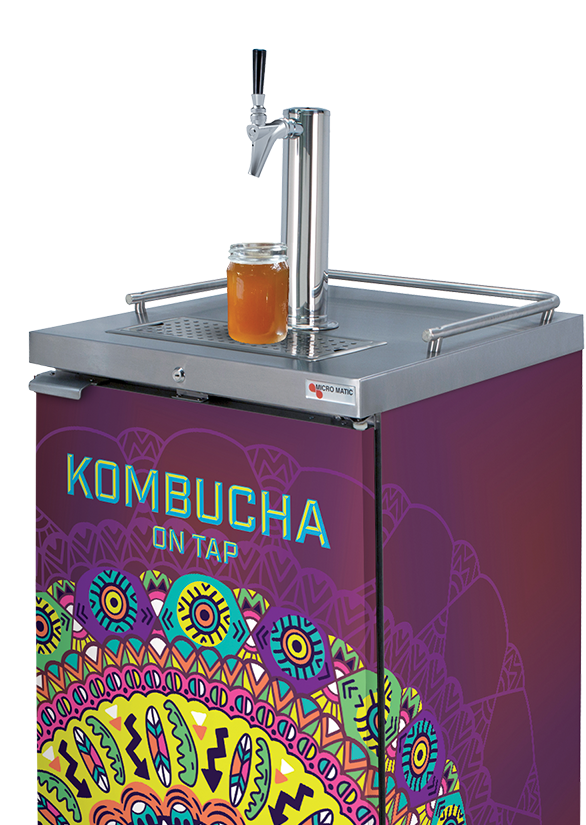 Refrigeration/Walk-In Coolers:
As a Florida-licensed Refrigeration Contractor (CAC1818535), we have the unique experience and knowledge to ensure the refrigeration and cooling of your beverages are proper so they are served at the most enjoyable temperatures. We design, sell and install quality, new walk-in coolers, glass door/reach-in refrigerators, jockey boxes and anything else for your cooling and refrigeration needs.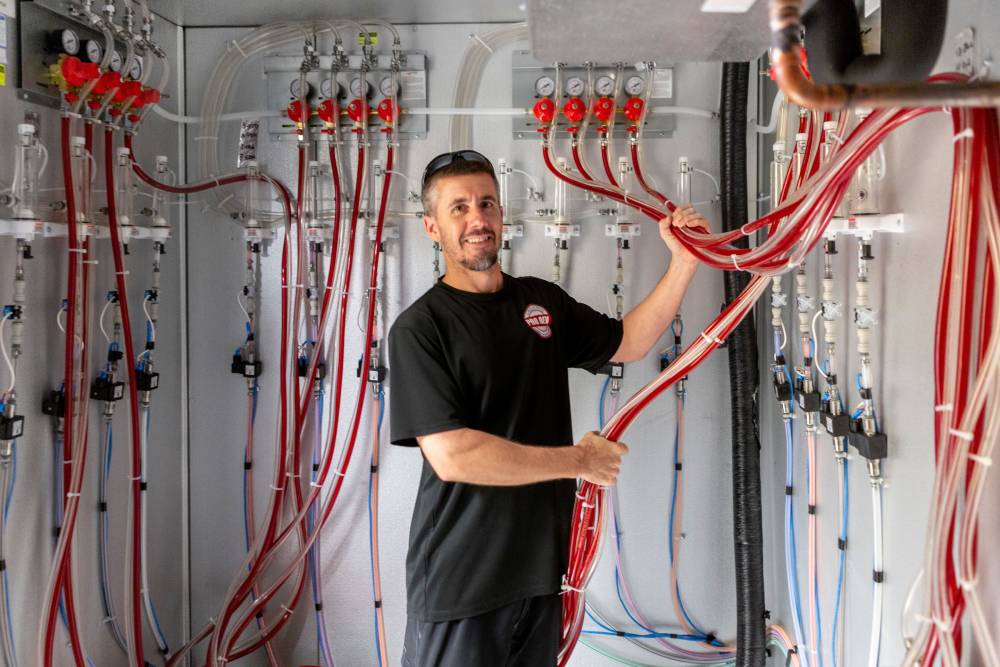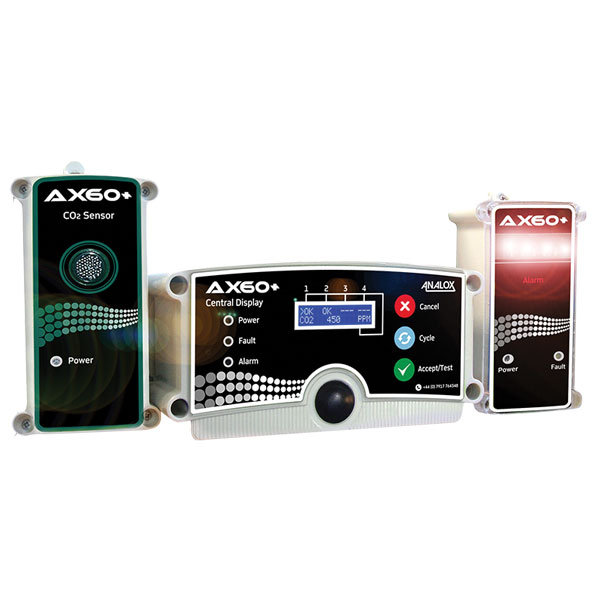 It is vitally important, and often required by municipalities, to install a CO2 monitoring system in your walk-in refrigerators, as CO2 is a toxic gas if inhaled. We can supply and install these CO2 monitors to ensure that those who enter these enclosed areas are safe.
We can provide you accessories for your beer system/cooler, such as custom keg racks, upgraded door strips, digital thermometers/temperature trackers, etc. Just ask!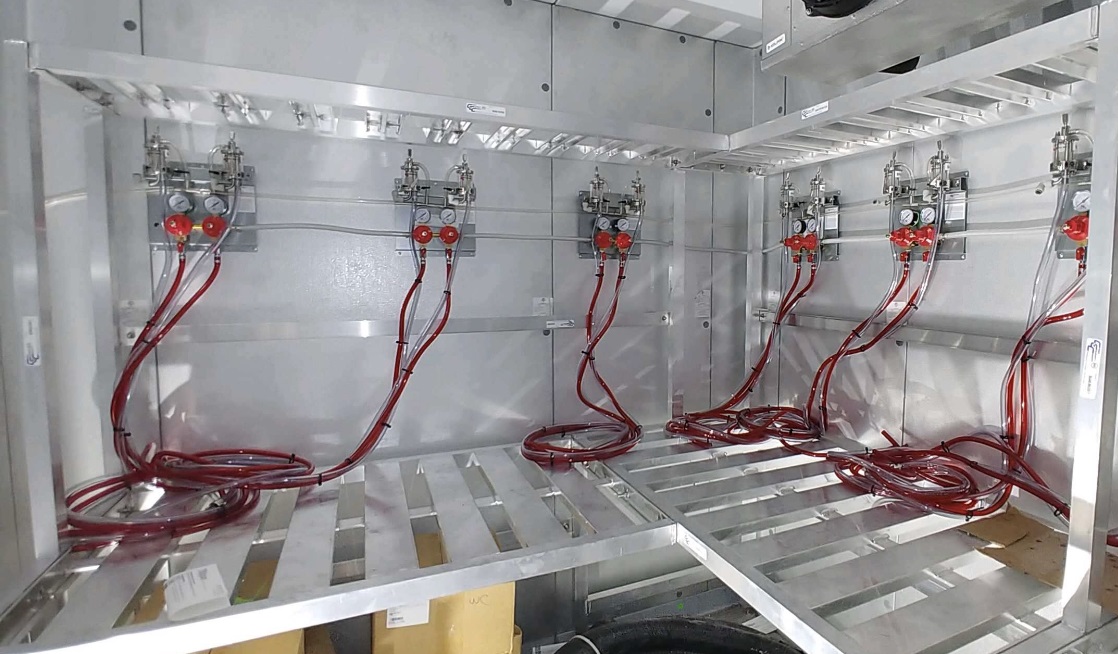 When you've invested into your Draft Beer, Beverage and Refrigeration Equipment, it is highly recommended that your equipment be serviced and maintained on a scheduled basis to help prevent costly repairs and down time.
By establishing routine preventative maintenance, this helps control losses and expensive repairs that could have been prevented, as well as helps maximize profits. Not to mention, when your business consistently provides the best fresh, cold draft beer and beverages, your customer confidence will remain high!
We provide Service/Maintenance Agreements for the following: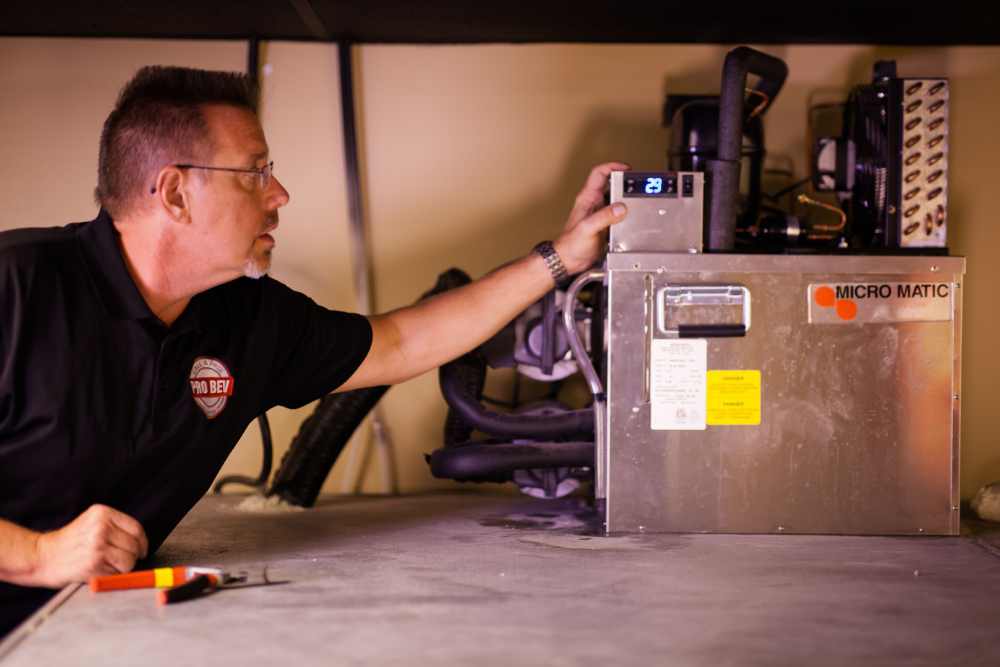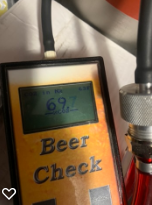 Glycol Decks/Power Packs Service (Every 6 Months):
Check glycol ratio, add additional glycol if needed, clean coils, check pumps and lines, check insulation, check motor/pump for signs of wear/potential failure that could cause down time.
Draft Beer System Service (Every 6 Months):
Check lines, FOBs, couplers, pressure, regulators (primary and secondary), check temperature/flow rates, check fittings; check for leaks and potential failures that could cause down time.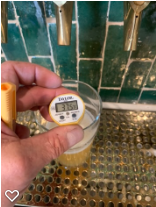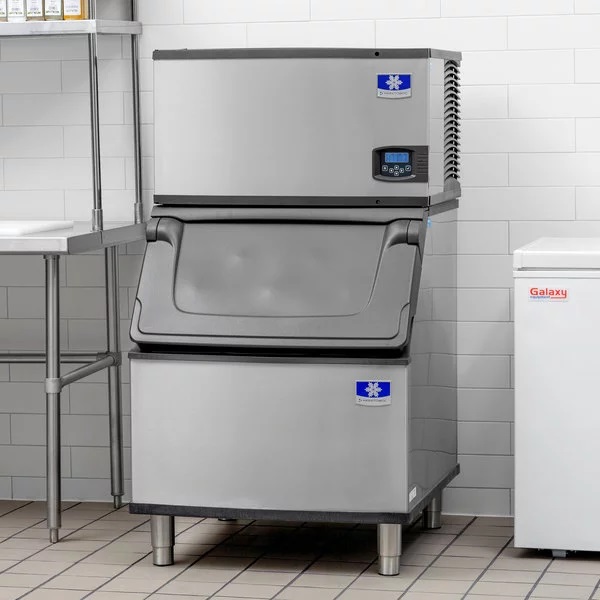 Ice Machine Service (Every 6 Months):
Clean machine with nickel-safe coil cleaner and sanitizer by a Certified Ice Machine Cleaner; clean bin, condenser coil; check to see if the filter, if present, should be replaced.
Wine Line Cleaning (Every 3 Months):
To help prevent bacteria growth and "off" taste, wine line cleaning should be done every 3 months, which includes acid renewal cleanings, faucets disassembled and cleaned, washers inspected and replaced as needed, keg couplers brushed and washers checked for wear and tear, and test pour temperature (as applicable).
Same day approvals!
100% financing - includes equipment, taxes & delivery
Fast personal service with a dedicated rep
Start-Ups Welcome!
Offering flexible terms
Leases are not considered liabilities on a company's financial statement
Conserve credit lines for working capital and other uses
Pay tomorrow's cost with today's dollars and minimize inflation risk
Disclaimer: PRO BEV® does not make any representations, guarantees or warranties about lender listed, eligibility or approval; applications are submitted directly to the lender and PRO BEV® assumes no responsibility.