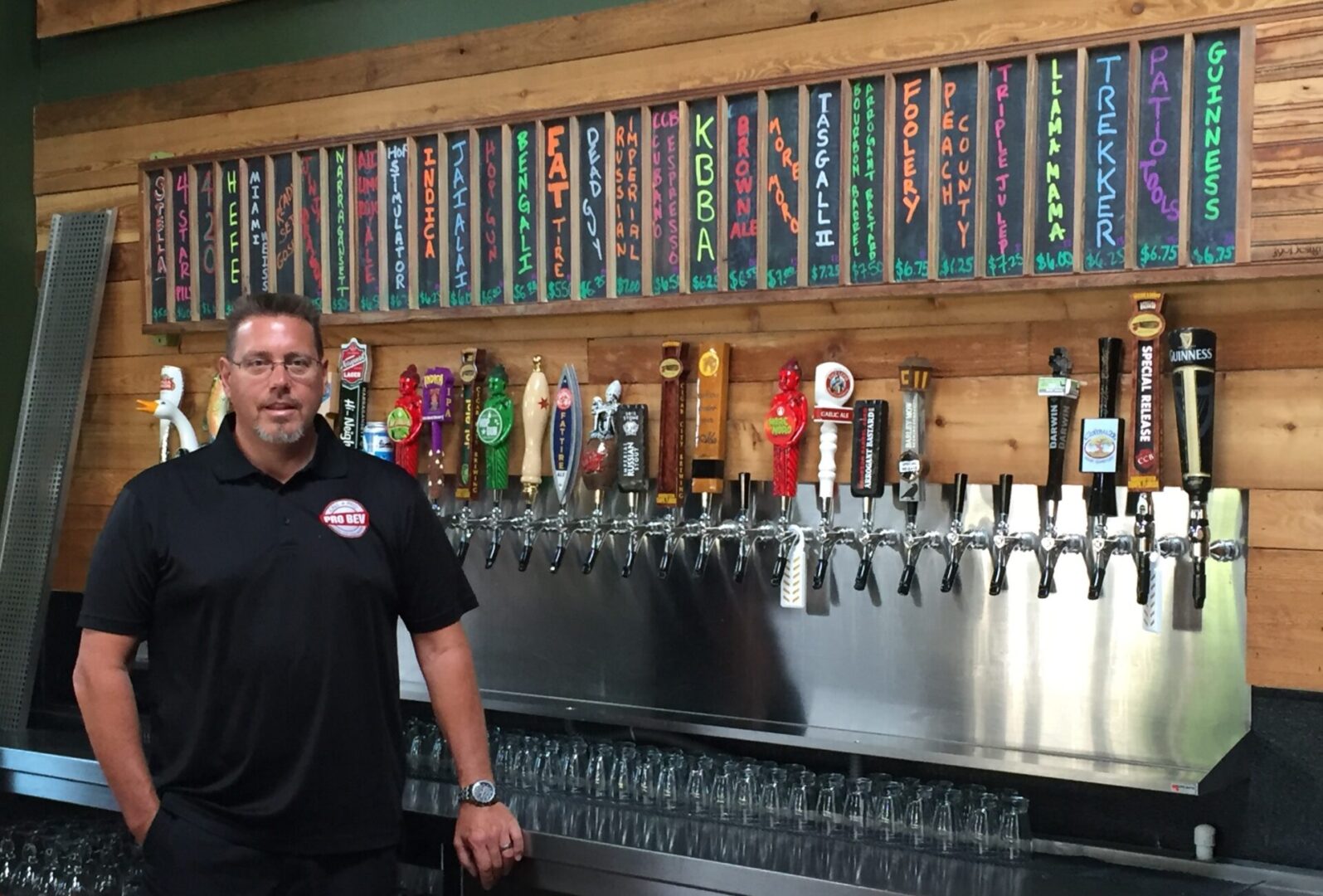 PRO BEVTM is Perfect Pour Certified!TM We specialize in designing, selling and installing draft beer and other beverage systems so that your systems will produce optimal performance, provide customer satisfaction and maximize profit. Our goal is to empower our customers to achieve the success they envision for their business by providing beverage systems to maximize their profits.
PRO BEVTM has been built on a foundation of integrity, experience, trained knowledge, and exceptional customer service, specifically for draft beer and other beverage systems.  The Co-Founder and CEO of PRO BEVTM, Baron K. Brandstrom, started his career in refrigeration after graduating with honors from RSI (Refrigeration School, Inc.) in 1986.  Baron is the Qualifying Agent for PRO BEVTM's Florida license as a Refrigeration Contractor (License #CAC1818535).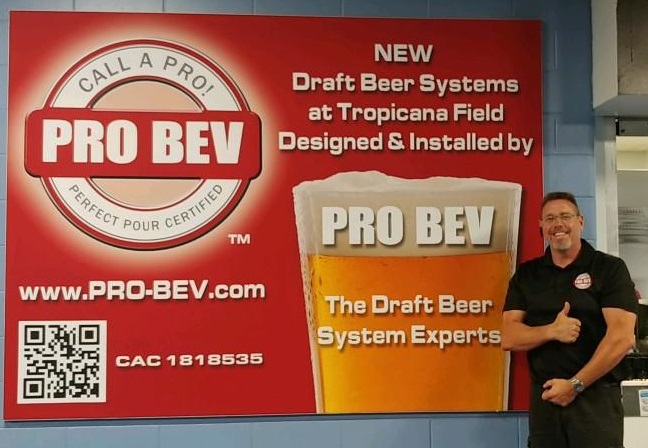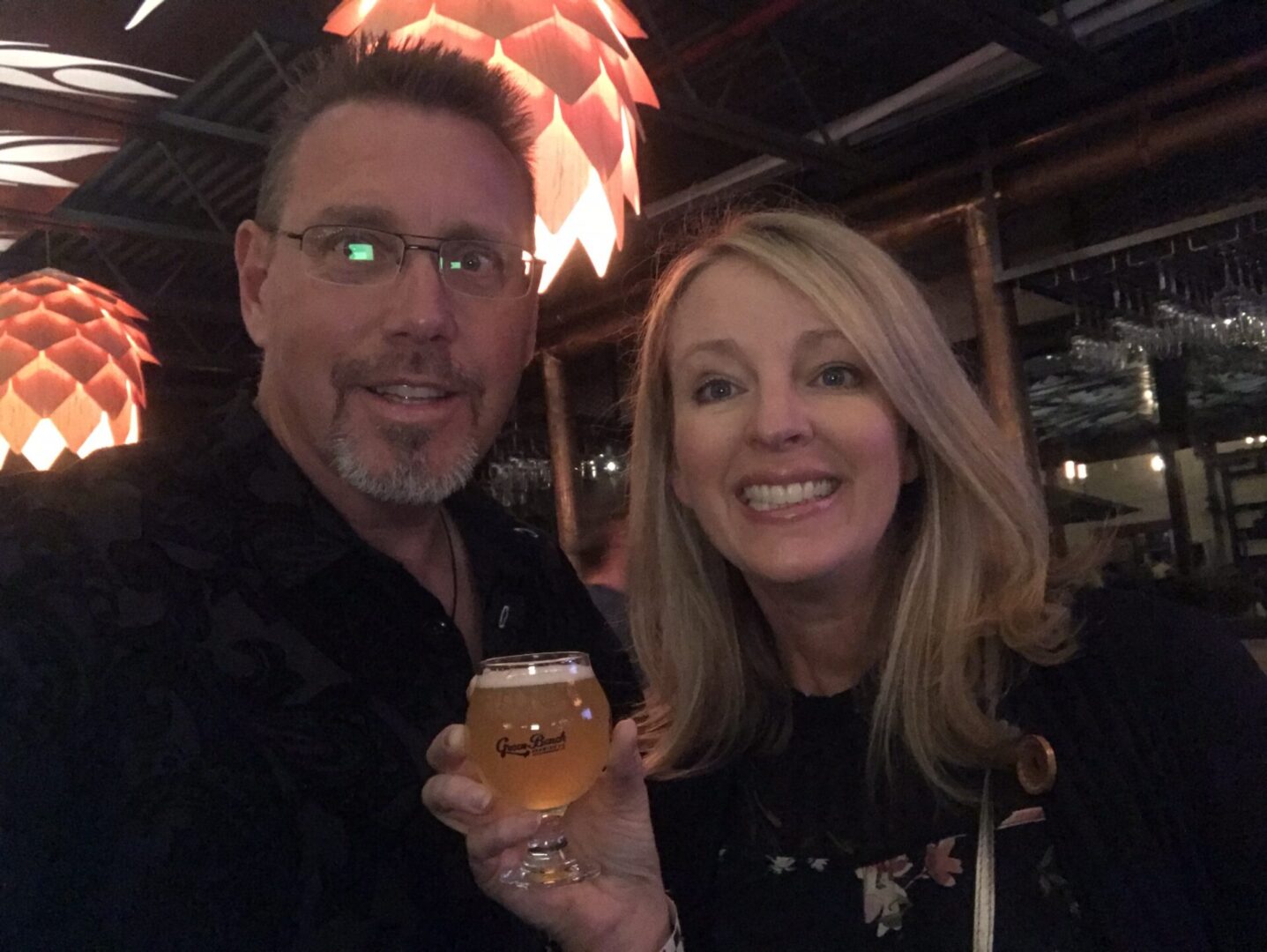 PRO BEVTM is also supported by Co-Founder and CFO/Business Manager, Sharalyn Brandstrom, CPA, who has education and experience in business and accounting for over 25 years. She runs the "behind the scenes" business operations to help our customers' experience be the best!
Our team of systems engineers have developed knowledge, experience and training in draft beer and related refrigeration systems; we understand the complex technical requirements in achieving "the perfect pour", but also can embrace the big picture when relating to the goals of establishment owners. PRO BEVTM's systems engineers also embody integrity, experience, trained knowledge and exceptional customer service so that our service is consistent quality for our customers.
We are Certified Installers for Micro Matic, iPourit, Pour My Beer, iDraught, BeerBoard, SmartBar, WunderBar, JoeTap Nitro-Coffee, Natura Water, True, Hoshizaki, and others.
PRO BEVTM currently services Pinellas County, Hillsborough/Tampa, Hernando, Bradenton and Sarasota areas in Florida. We are continually growing our area of coverage, so feel free to check with us to see if we can service your area!
PRO BEVTM has developed a reputation of being "The Best" as stated by many customers (see the testimonial page!) - we hope that you will one day soon experience the satisfaction of "Calling a Pro" and receiving the results that you are looking for – THE PERFECT POUR. Cheers!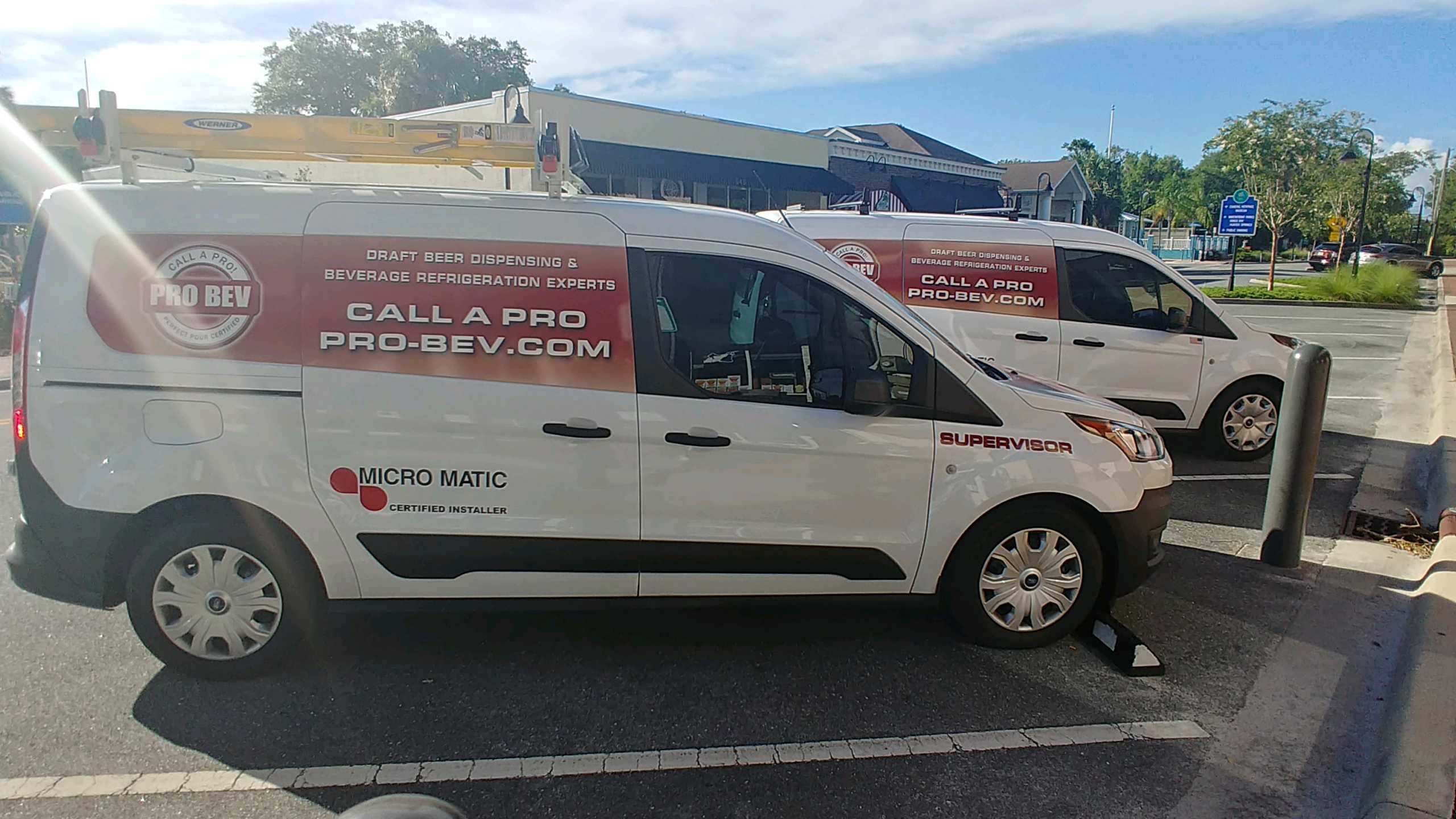 Check out these ideas for your system!