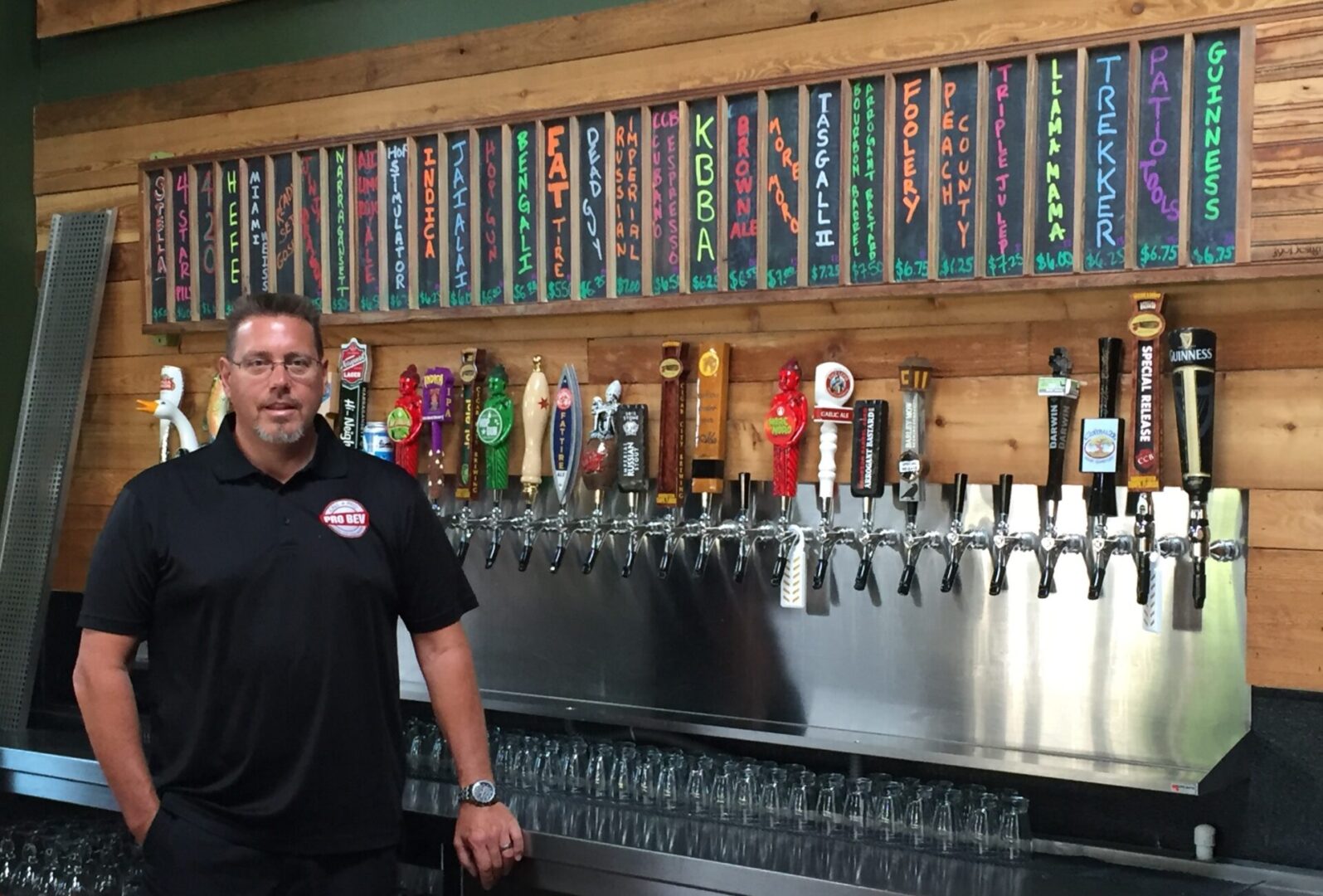 PRO BEV® is PERFECT POUR CERTIFIED®! PRO BEV® specializes in draft beer and other beverage systems with the GUARANTEE that each system will produce the Perfect Pour with optimal performance, provide customer satisfaction and MAXIMIZE PROFIT!  PRO BEV® has been built on a foundation of integrity, experience, trained knowledge and exceptional customer relationships. Our goal is to partner with and empower our customers to achieve the success they envision for their business by engineering draft and beverage systems to maximize their profits! We provide these very specialized niche services through system design and engineering, equipment sales, installation, system service and maintenance.
Baron K. Brandstrom is the President/General Manager and Co-Founder of PRO BEV®. Baron is nationally recognized as an expert in the system design, engineering and implementation of draft beer and beverage dispense and refrigeration. He is highly sought after for his unique abilities to design and engineer dispense systems that create the "Perfect Pour". Systems are designed to be PERFECT POUR CERTIFIED®, which means each system's design will reduce waste, enhance customer enjoyment and maximize profits…that is always his goal for every customer to help them be successful!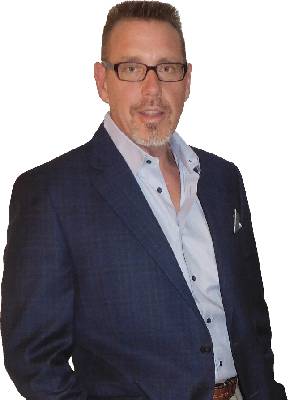 Baron has more than 30 years of experience in these fields and has designed systems for major professional sports stadiums, arenas, hotels, breweries, as well as local and chain restaurants and bars. Baron oversees the system designs, field operations and customer relations. He is instrumental in the development of the mobile apps for the beverage industry which are currently for sale worldwide (see the Home page).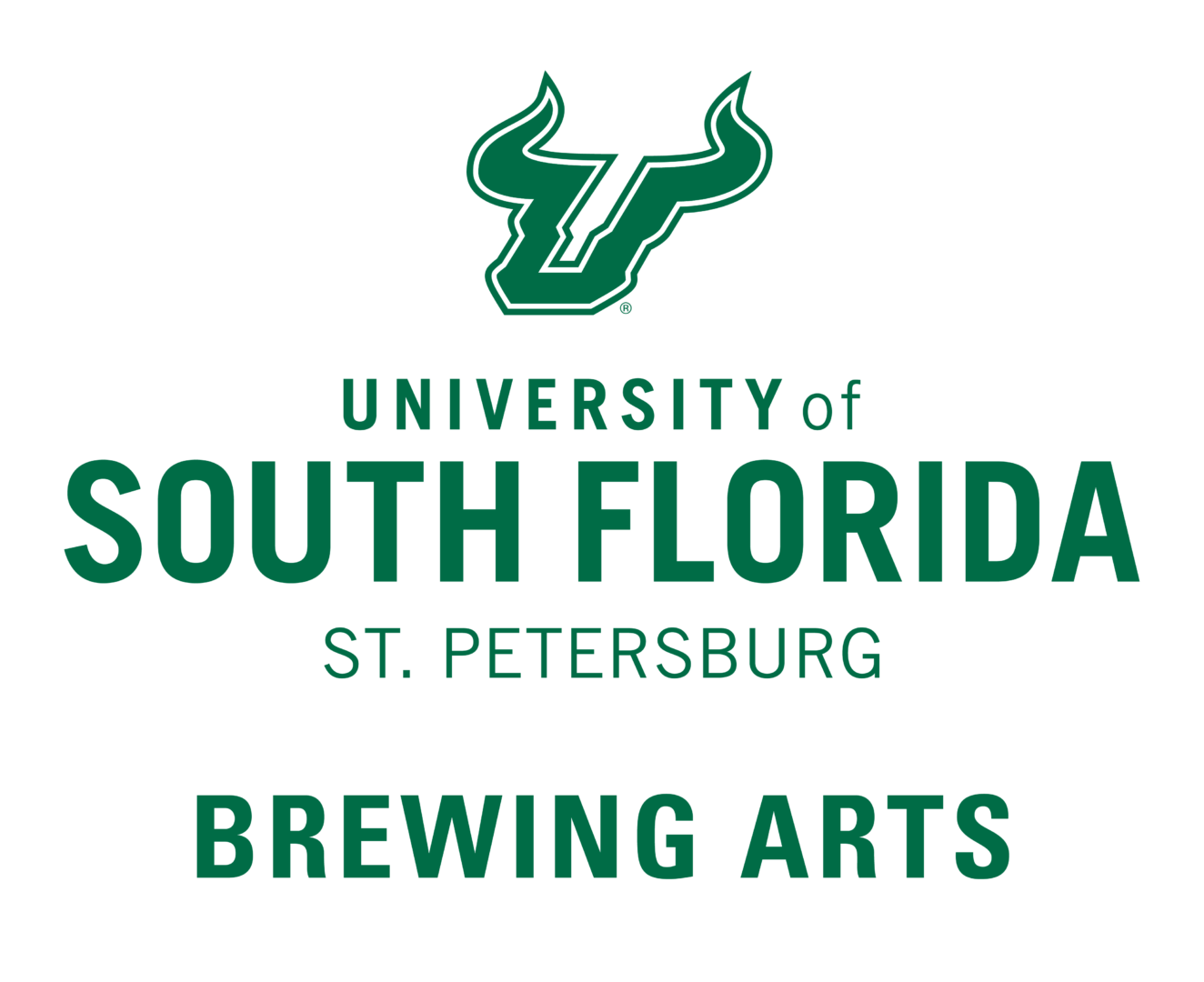 Baron loves to educate others to help them achieve greater success. As an extension of his passion to educate others, Baron is a faculty member at the Nationally-awarded Brewing Arts Program at the University of South Florida St. Petersburg where he is teaching draft beer dispense system design.
Because of Baron's unique experience and knowledge in the draft beer and beverage industry, he is also a sought-after expert in judicial court cases to provide an expert opinion on related cases.
Baron also enjoys being active in the community with charitable organizations.
Baron is the Qualifying Agent for PRO BEV®'s Florida license as a Refrigeration Contractor (License #CAC1818535).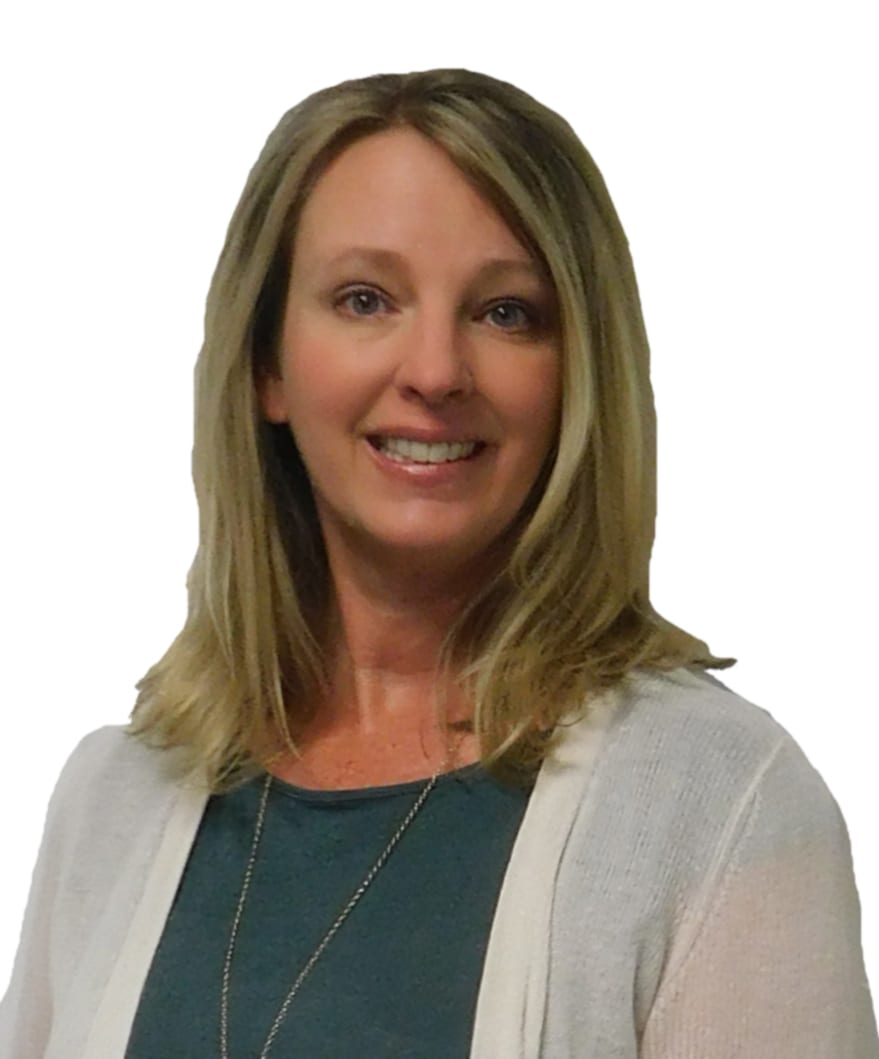 Sharalyn Brandstrom, CPA, is the Vice President/Business Manager and Co-Founder of PRO BEV®. She has education and extensive experience in business finance and operations for over 25 years. She manages and oversees the business operations, which includes finance/accounting, marketing, risk management, process development/implementation and business planning/development. Sharalyn is also active in the community with charitable organizations, having served on various boards and providing financial and operational consulting to these organizations.
Our team of Systems Engineers have developed knowledge, experience and training in draft beer and related refrigeration systems - they are all trained in the PERFECT POUR CERTIFIED® standards.  We understand the complex technical requirements in achieving the "Perfect Pour", but also can embrace the big picture when relating to the goals of establishment owners. PRO BEV®'s Systems Engineers also embody integrity, experience, trained knowledge and exceptional customer service so that our service is consistent quality for our customers.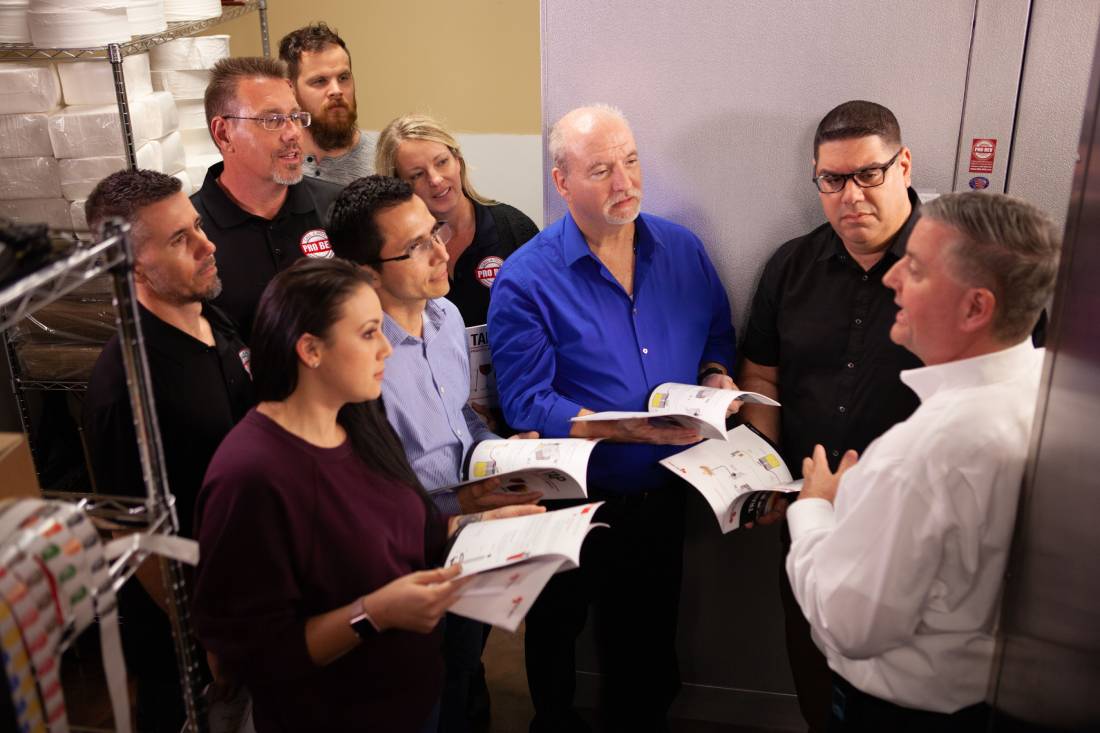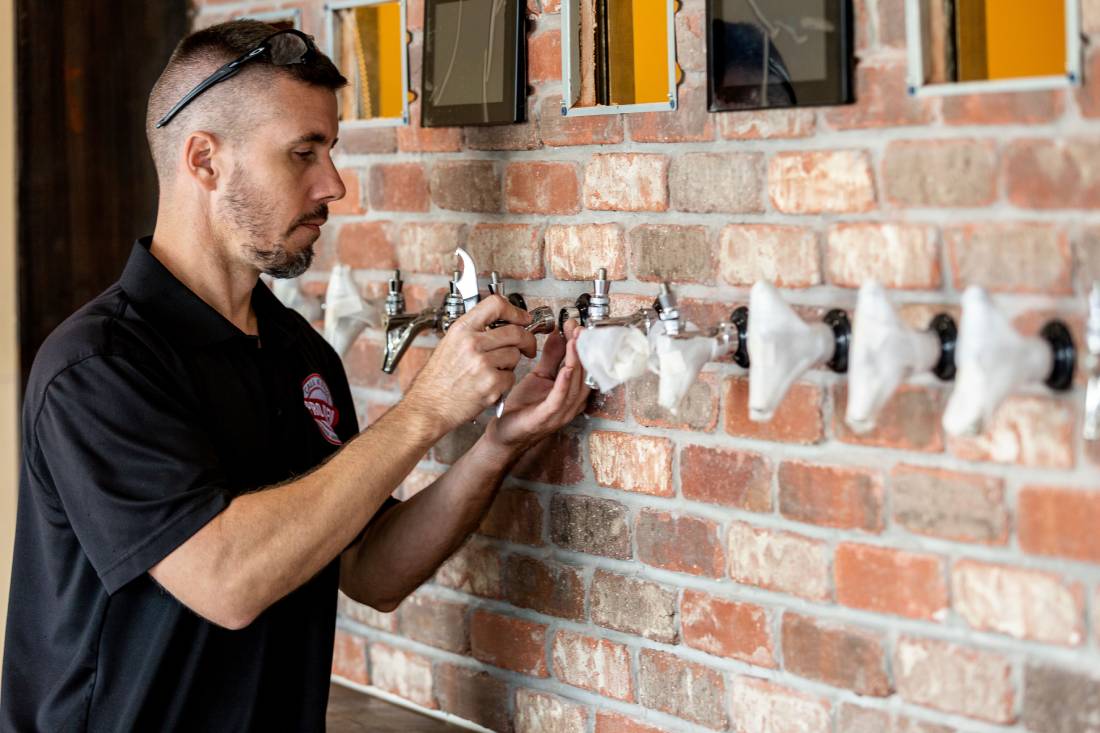 We are Certified Installers for Micro Matic, Drink Command, iPourit, Pour My Beer, iDraught, BeerBoard, SmartBar, WunderBar, JoeTap Nitro-Coffee, Natura Water, True, Hoshizaki, and others.
PRO BEV® currently services Pinellas County, Hillsborough/Tampa, Hernando, Bradenton and Sarasota areas in Florida. We are continually growing our area of coverage, so feel free to check with us to see if we can service your area!
PRO BEV® has built a reputation of being "The Best" as stated by many customers (see the testimonial page!) - we hope that you will one day soon experience the satisfaction of "Calling a Pro" and receiving the results that you are looking for – THE PERFECT POUR. Cheers!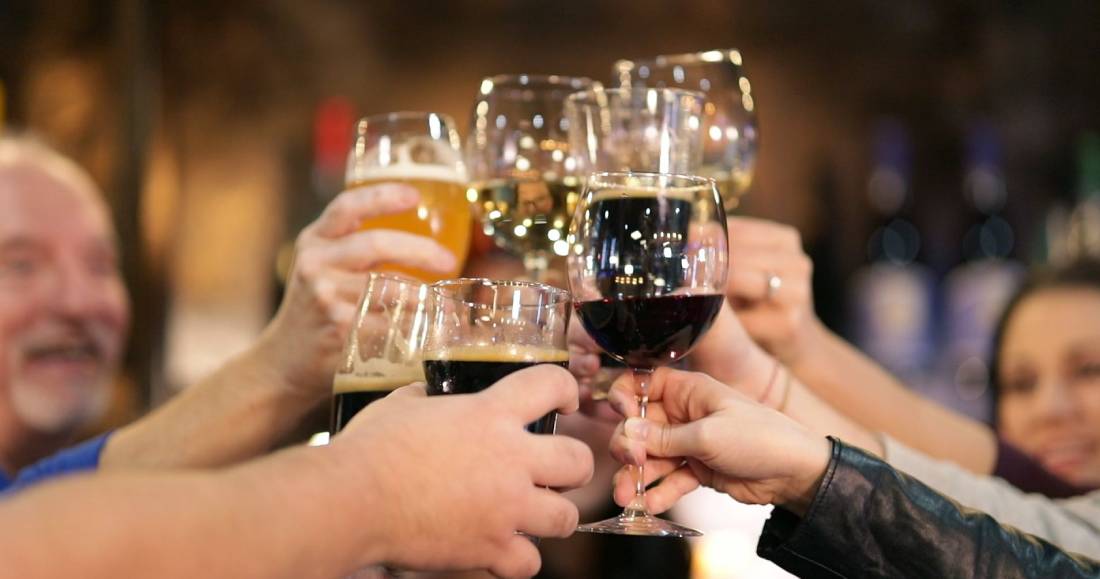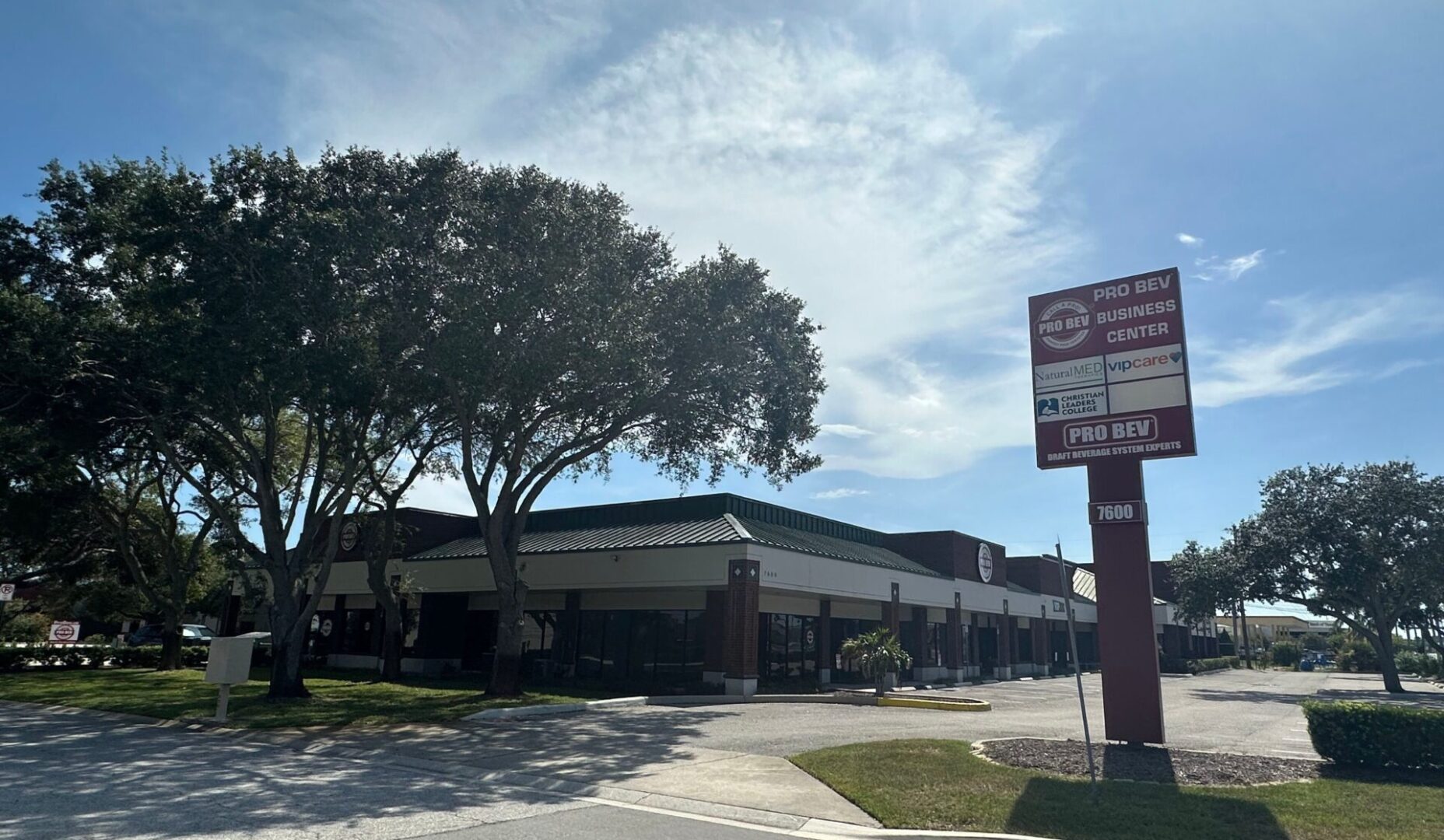 We not only stock our warehouse with on-demand inventory needed to meet customer's immediate needs, but also our "Warehouse on Wheels", or W-O-W, which has what is needed to get your business' W-O-W back!
Give the PRO's a call!
727-710-4761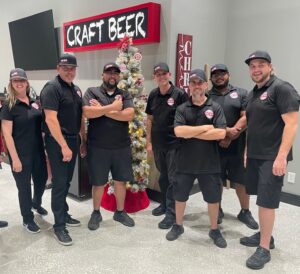 Looking for an exciting CAREER with PRO BEV?
See current job opportunities here:
Check out these ideas for your system!