Welcome to PRO BEV® DRAFT BEER & BEVERAGE
DISPENSE SYSTEM EXPERTS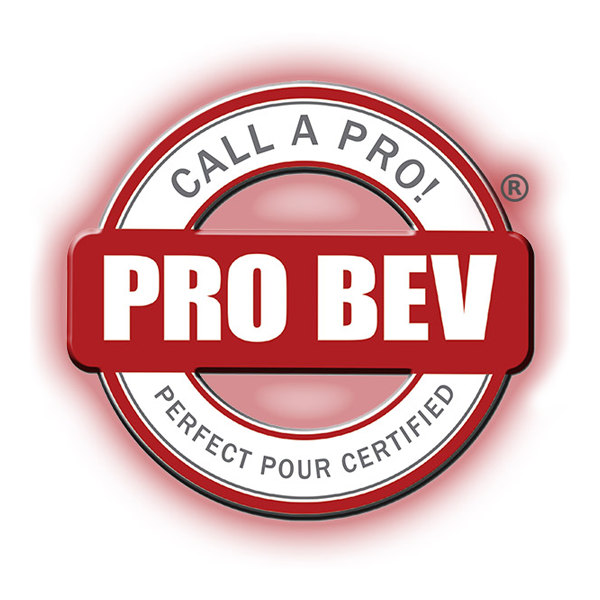 THE PERFECT DESIGNED SYSTEM = THE PERFECT POUR
PRO BEV® is PERFECT POUR CERTIFIEDTM !
PRO BEV® specializes in the design and engineering, equipment sales and installation of draft beer and other beverage systems so that your beverage systems will optimally perform, provide customer satisfaction and maximize profits. Cheers to that!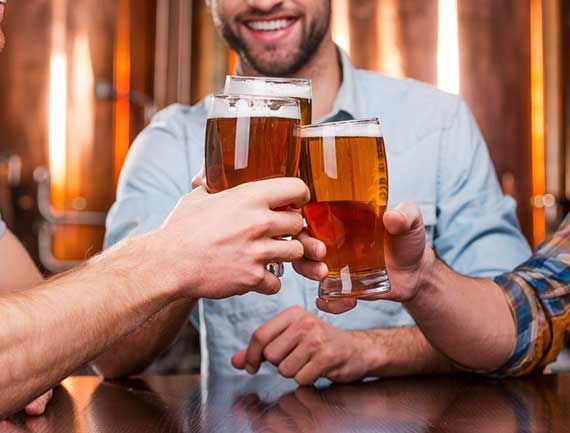 THE POWER OF THE GROUPTM = SOLUTION PROVIDERS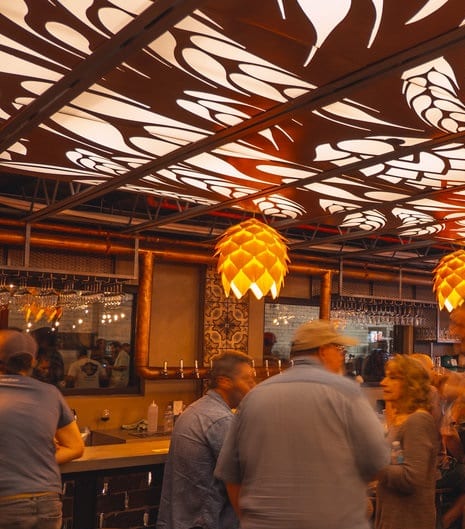 PRO BEV®, we are SOLUTION PROVIDERS for all your beverage system needs and add value to every system we design, engineer and install. PRO BEV® has formed strategic relationships in the industry that harness THE POWER OF THE GROUPTM, which adds value, efficiencies, quality products at a good price and an ability for us to be agile and creative in our response and solutions. What does that mean to you? Your Vision is Created, Super Cool Systems (literally and aesthetically), Steller Performance, Happy Customers and Maximized Profits! Can you hear the "Cha-Ching!"?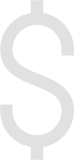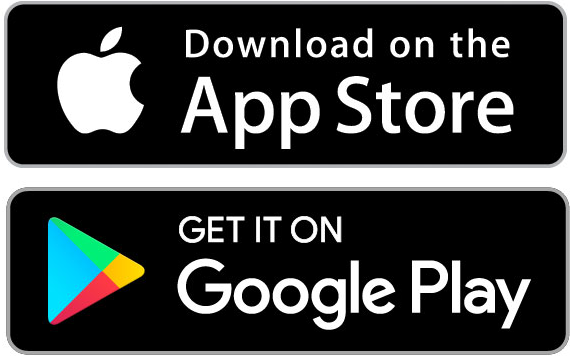 CHECK OUT THE PRO BEV® APP! Is your draft beer system pouring poorly? Download the PRO BEV® Draft Beer Profit Calculator App on the App Store or Google Play and discover how much more profit you could be making by upgrading your draft beer system to a PERFECT POUR CERTIFIEDTM system! Contact us for a Complimentary System Survey!
PRO BEV® is a Certified Installer for

PRO BEV® is also Certified Installers for:
iPourit, Pour My Beer, iDraught, BeerBoard, SmartBar, WunderBar,
JoeTap Nitro-Coffee, Natura Water, True, Hoshizaki, and others