Welcome to PRO BEV® DRAFT BEER & BEVERAGE
DISPENSE SYSTEM EXPERTS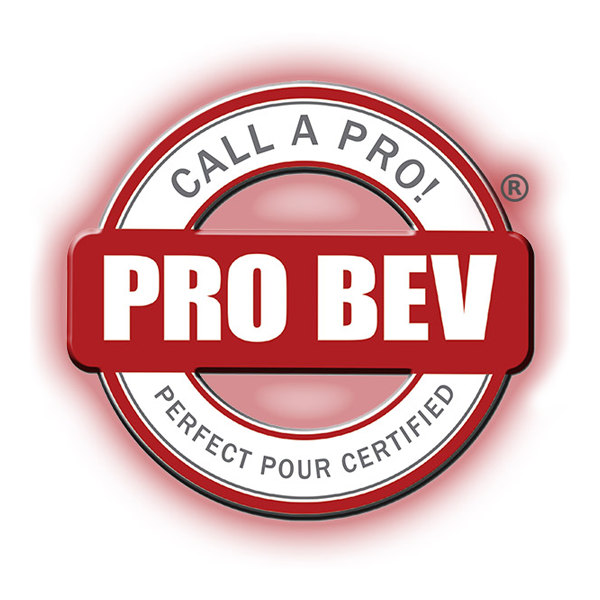 WHEN THE BEER IS FLOWING, THE BOTTOM LINE IS GROWING!
- Baron K. Brandstrom, CEO/Co-Founder, PRO BEV®
THE PERFECT DESIGNED SYSTEM = THE PERFECT POUR
PRO BEV® is PERFECT POUR CERTIFIEDTM !
PRO BEV® specializes in the design and engineering, equipment sales and installation of draft beer and other beverage systems so that your beverage systems will optimally perform, provide customer satisfaction and maximize profits. Cheers to that!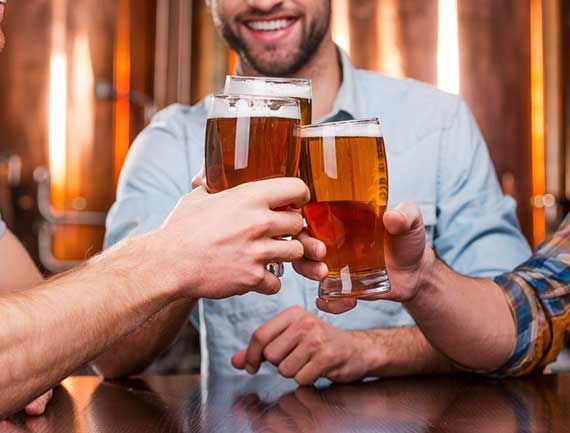 The Power of the Group = SOLUTION PROVIDERS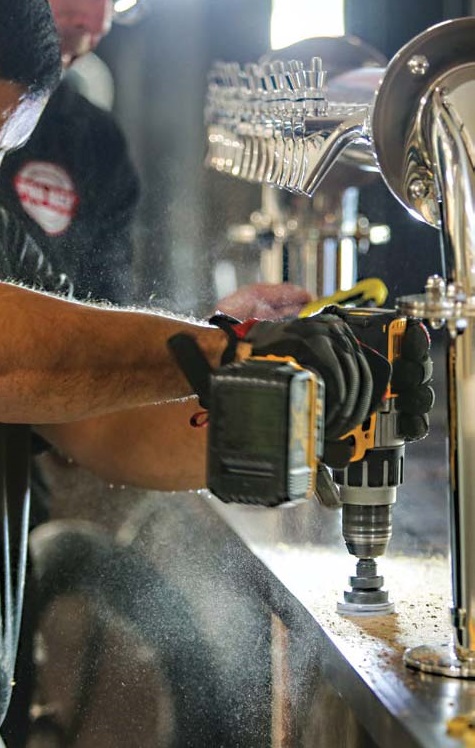 PRO BEV®, we are SOLUTION PROVIDERS for all your beverage system needs and add value to every system we design, engineer and install. PRO BEV® has formed strategic relationships in the industry that harness THE POWER OF THE GROUP, which adds value, efficiencies, quality products at a good price and an ability for us to be agile and creative in our response and solutions. What does that mean to you? Your Vision is Created, Super Cool Systems (literally and aesthetically), Steller Performance, Happy Customers and Maximized Profits! Can you hear the "Cha-Ching!"?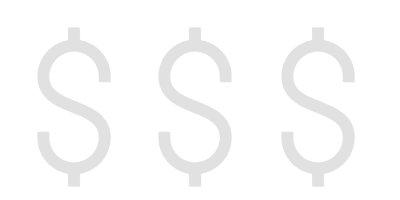 Why try to figure out the complexities of the draft beer and beverage dispense all on your own when you can have expert council on your side at all times? Let our vast experience and foresight keep you from making costly mistakes and help maximize your profits.  We follow the dynamic beverage equipment market trends and new products and will help sort out the confusion and bring clarity to any system design or issue.  Our customers view PRO BEV® as their strategic partner and advisor for all of their draft beer and beverage dispense system needs.  We help empower our customers to achieve their goals of success and profitability.  PRO BEV® is a SURE THING!  We guarantee that our services for your draft beer and beverage systems will be top-notch, with expertise and knowledge that will support any dream and solve any crisis!  The results?  Happy customers and maximized profits!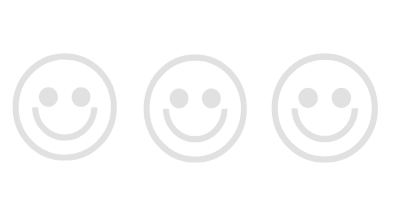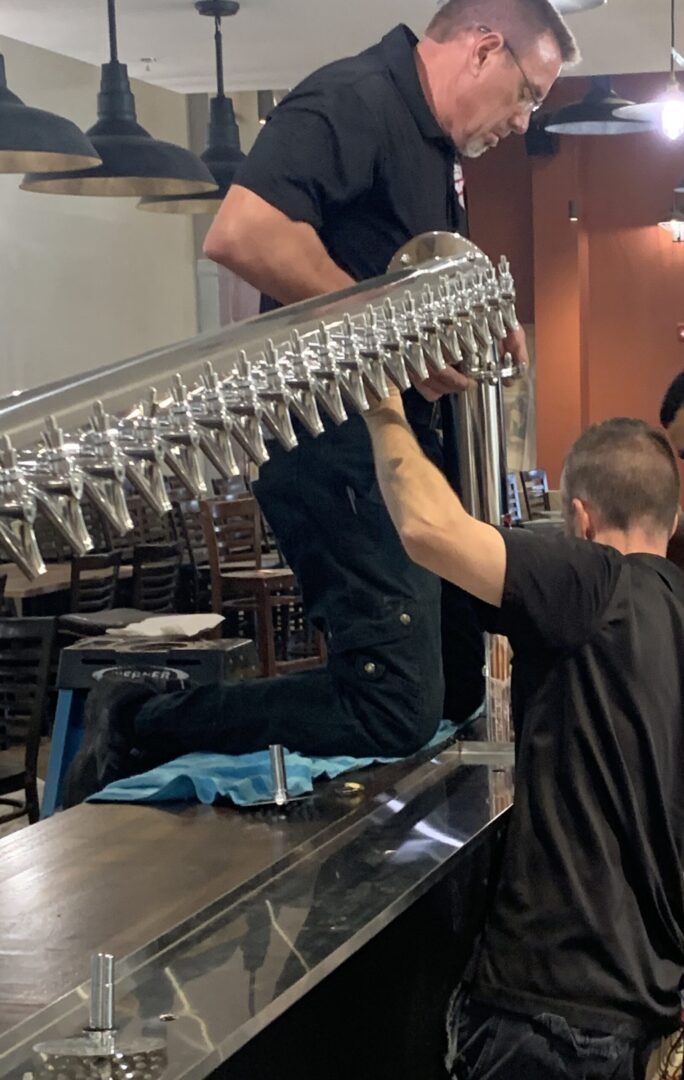 DON'T JUST TAKE OUR WORD FOR IT…
Here are some very happy customers with PERFECT POUR CERTIFIEDTM systems: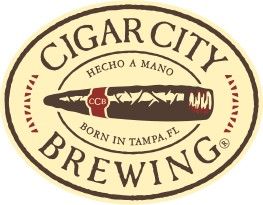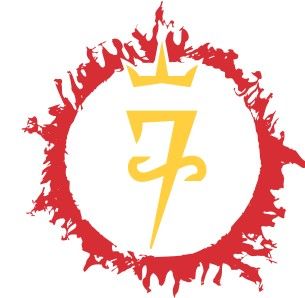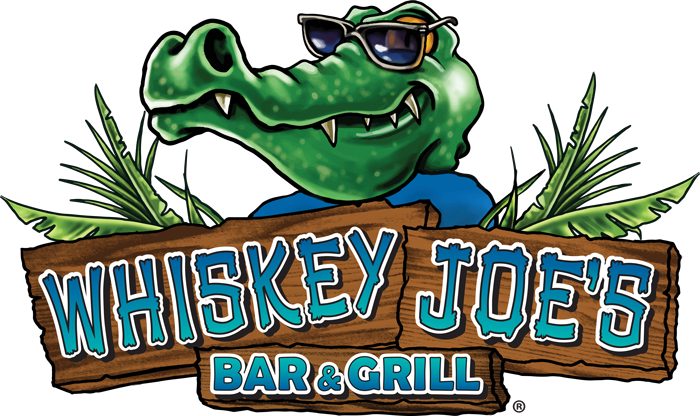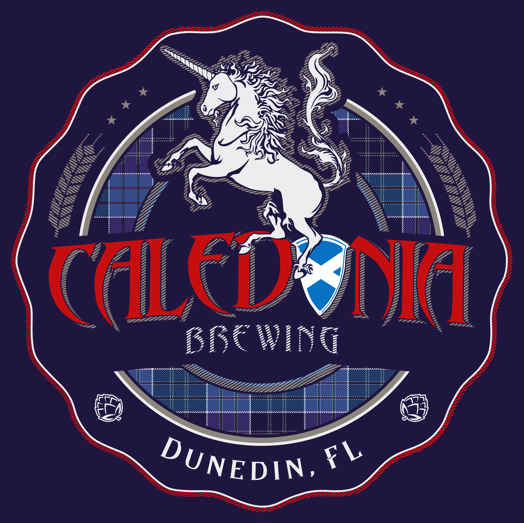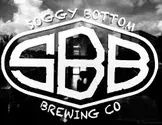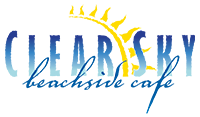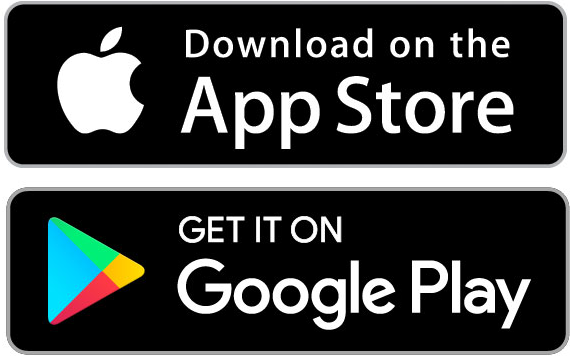 CHECK OUT THE PRO BEV®</sup > APP! Is your draft beer system pouring poorly? Download the PRO BEV® Draft Beer Profit Calculator App on the App Store or Google Play and discover how much more profit you could be making by upgrading your draft beer system to a PERFECT POUR CERTIFIEDTM system!
Contact us for a
Complimentary System Survey!
NEW ProurethaneTM PVC/DEHP/BHP FREE Tubing!

The Brewers Association has recommended that draft beer dispensers and brewers stop using PVC tubing for jumper lines and anywhere else PVC is used, and change to PVC-free tubing due to PVC containing carcinogens from DEHP, BPA and other Phthalates (Plasticizers) used in the production of plastics. Further, PVC jumper lines are recommended for a maximum life of up to 2 years and can have a plastic taint/taste upon aging.
PRO BEV® has developed, through a medical tubing manufacturer, ProurethaneTM, which is a non-vinyl jumper line that is made from polyurethane and is PVC-free (NO DEHP, BPA and other Phthalates). ProurethaneTM is the FIRST TUBING EVER TO BE INTRODUCED TO THE BEVERAGE MARKET that is NSF-61 certified, made with high purity Urethane, and far outlasts vinyl – it's the best choice for draft beer lines/jumpers!
Click here to download more info and see Introductory Special Rates to our customers to replace lines and other discounts!
PRO BEV® proudly provides service to and employs American's Veterans – we are thankful for our Veterans who have served and fought for America's Freedom!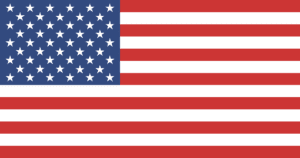 PRO BEV® is a Certified Installer for

PRO BEV® is also Certified Installers for:
iPourit, Pour My Beer, iDraught, BeerBoard, SmartBar, WunderBar,
JoeTap Nitro-Coffee, Natura Water, True, Hoshizaki, and others