Welcome to PRO BEVTM DRAFT BEER & BEVERAGE
DISPENSE SYSTEM EXPERTS
THE PERFECT DESIGNED SYSTEM = THE PERFECT POUR
PRO BEVTM is PERFECT POUR CERTIFIED!TM
PRO BEVTM specializes in designing, selling and installing draft beer and other beverage systems so that your systems will produce optimal performance, provide customer satisfaction and maximize profit. Cheers to that!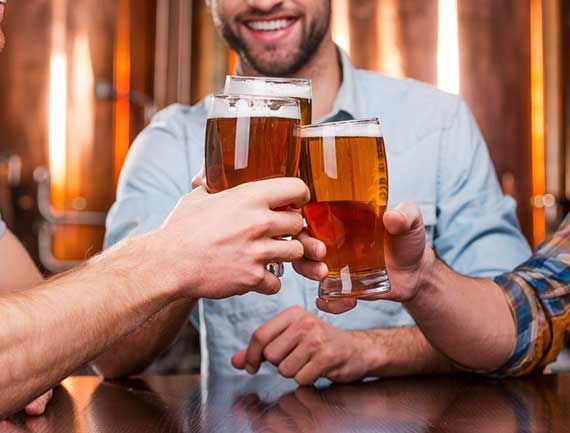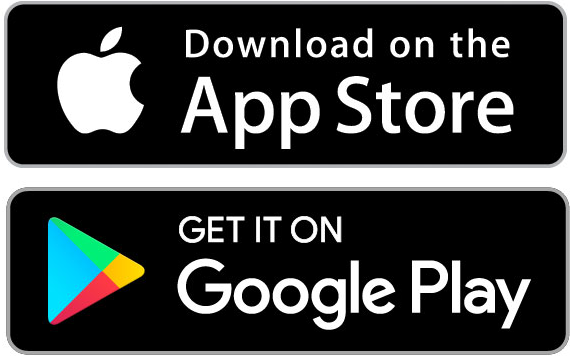 CHECK OUT THE PRO BEVTM APP! Is your draft beer system pouring poorly? Download the PRO BEVTM Draft Beer Profit Calculator App on the App Store or Google Play and discover how much more profit you could be making by upgrading your draft beer system to a Perfect Pour! Contact us for a Complimentary System Survey!
PRO BEVTM is a Certified Installer for

PRO BEVTM is also Certified Installers for:
iPourit, Pour My Beer, iDraught, BeerBoard, SmartBar, WunderBar,
JoeTap Nitro-Coffee, Natura Water, True, Hoshizaki, and others